Music Memoirs that Turn It Up to 11
Live music is back! Sort of. But even in its incremental return, musicians and fans alike have much to celebrate. Whether you're back in the crowd or streaming from your couch, amplify the joy of live music with books digging into the intimate relationships between musicians and their songs, listeners and culture.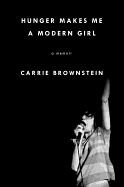 Fans of Carrie Brownstein can learn about her musical life and band Sleater-Kinney in Hunger Makes Me a Modern Girl (Riverhead, $16). She writes, "My story starts with me as a fan.... My favorite kind of musical experience is to feel afterward that your heart is filled up and transformed, like it is pumping a whole new kind of blood into your veins. This is what it is to be a fan: curious, open, desiring for connection, to feel like art has chosen you, claimed you as its witness."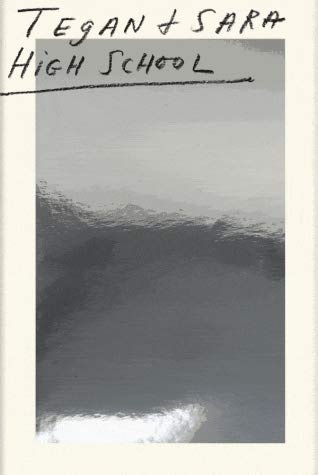 In their co-written memoir High School (Picador, $18), Canadian rockers Sara Quin and Tegan Quin mine turbulent teen years, discovering the power of hearing others' music and making their own. For an outside lens on an artist, see Janelle Monáe's the Archandroid by Alyssa Favreau (Bloomsbury Academic, $14.95), written for the terrific 33⅓ series celebrating albums that matter. For an even broader focus on a genre itself, in Rednecks, Queers, and Country Music (University of California Press, $34.95), musician and scholar Nadine Hubbs tackles critical questions about class, race, gender and sexuality in how people engage with country.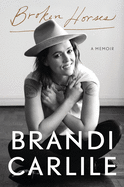 In her unforgettable Broken Horses (Crown, $28), Brandi Carlile closes: "We want the music and the people back. We know it will happen, but we don't know when. One thing I do know is that WHEN we get back onstage again... we will know exactly who we really are for the first time and you will know who you are as well."
Even on the page, it's music to the ear. --Katie Weed, freelance writer and reviewer