Now Is the New December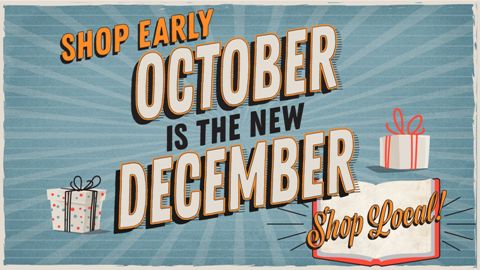 You've probably seen photos of the hundreds of container ships waiting off the Port of Los Angeles, emblematic of the supply-chain difficulties facing the country. And even if the books you want are on shelves now, they may not be if you wait much longer. It's taking longer for publishers to reprint titles; paper is limited and printers are backlogged. What that means for you is that now is the time to do your gift shopping--stop into the bookstore to pick up that perfect thriller you know your brother or aunt or the neighbor who walks your dog would just love.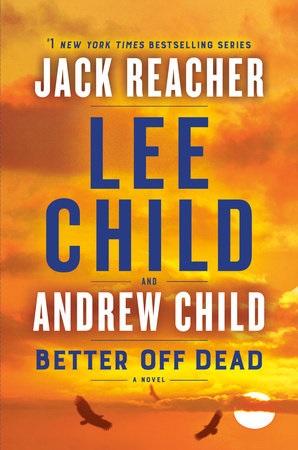 May we suggest the new Jack Reacher novel, Better Off Dead, out today? Check out our interview with brothers Lee Child and Andrew Child (below), in which they discuss their collaborative process and the military facts they uncovered in their research. Over the next few weeks, we'll be featuring gift books for cooks, biography and history buffs, romance fans and more, as well as children's and young adult books for the budding readers in your life.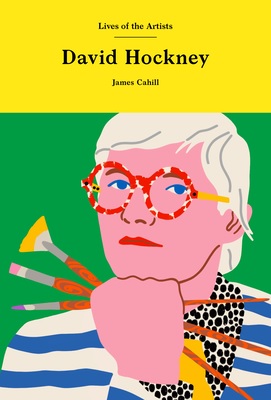 But why not get a head start? In today's issue, there's a book on David Hockney by James Cahill; a debut story collection set in Pakistan by Farah Ali, People Want to Live; and "a playful and innovative work of historical fiction," Paul Griffith's Mr. Beethoven, shortlisted for the Goldsmiths Prize.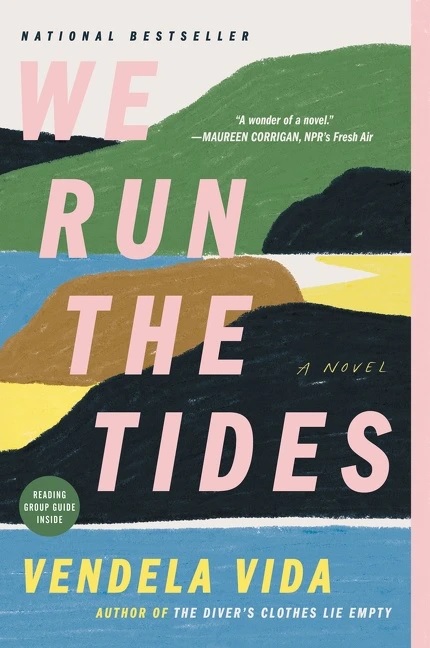 And don't you deserve a little something for being so thoughtful, gathering gifts for your loved ones? We Run with the Tides by Vendela Vida, set in mid-1980s San Francisco--"a dreamy, tricky tale of girlhood, secrets and the shifting sands of truth" and a 2020 New York Times Book Review Editors' Choice--is just out in paperback. Stay calm and read on! --Jennifer M. Brown, senior editor, Shelf Awareness