Country Gifts, City Gifts
Ways of living have shifted pretty dramatically this year, so it stands to reason that gift-giving might change as well. With supply-chain issues gumming things up, it's wise to start holiday buying as soon as possible, while booksellers continue to do everything they can to help you find the perfect gift.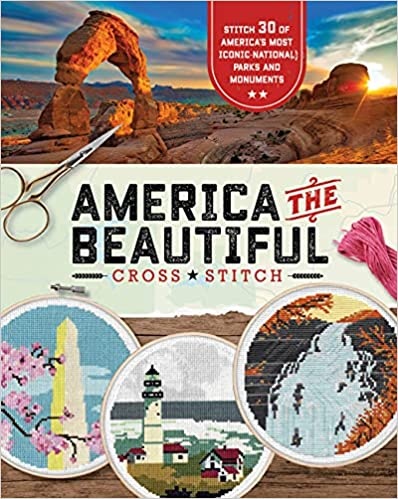 Maybe someone on your list developed a newfound appreciation for American National Parks. Make them giggle with Amber Share's Subpar Parks (reviewed below), a comical survey of one-star reviews for some of the country's most beautiful natural attractions. Or perhaps they are more of an "indoor kid," someone who's picked up crafts and hobbies recently and might more readily appreciate America the Beautiful Cross Stitch from Becker & Mayer ($19.99). Who says you have to go to a National Park to appreciate it?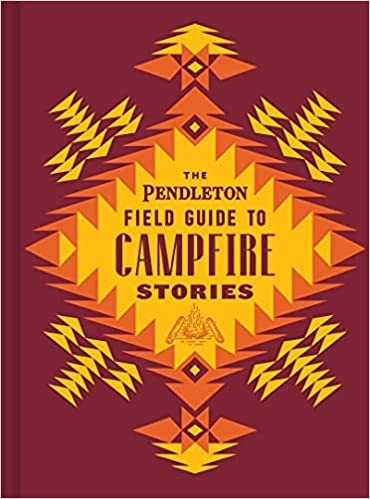 Going places and doing things, though, can be made all the easier with Rob Taylor's Road Trip Survival Guide stashed in the glove box (reviewed below). And I'd go so far as to suggest The Pendleton Field Guide to Campfire Stories (Chronicle, $19.95) as a way to make the "getting there" more than half the fun. Sure, everybody has a mile-long podcast queue, but there's something special about storytelling as a shared activity.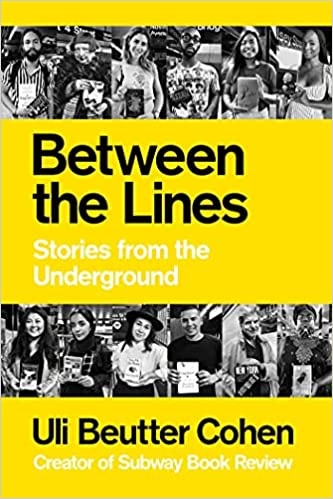 I haven't forgotten the city mouse on your list. For them, I recommend Between the Lines: Stories from the Underground by Uli Beutter Cohen (Simon & Schuster, $24.99). Personally, I'm always leaning awkwardly to see what other passengers are reading on planes and trains, and so, mercifully, this collection removes some of the guesswork. More than 150 strangers present the books accompanying them on their commutes, like a grown-up Reading Rainbow.
Between these and the 17 books reviewed below, gift-giving this year should be a snap. And in this instance, you're welcome to take my word for it. --Dave Wheeler, associate editor, Shelf Awareness