A Year of Ozeki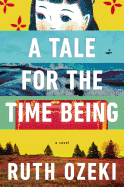 A trusted bookseller recommended Ruth Ozeki's A Tale for the Time Being (Penguin, $18) four years ago. The book came home with me and vanished in the drift of my to-be-read pile. A year ago, I finally shouldered aside the others and inhaled the whole delicious story in two days. The tale of teenaged Nao braids into the life of the prickly character Ruth, an American novelist who becomes increasingly invested in Nao's discovered diary. This tethered relationship magnifies the involvement between character, author and reader. I was hooked.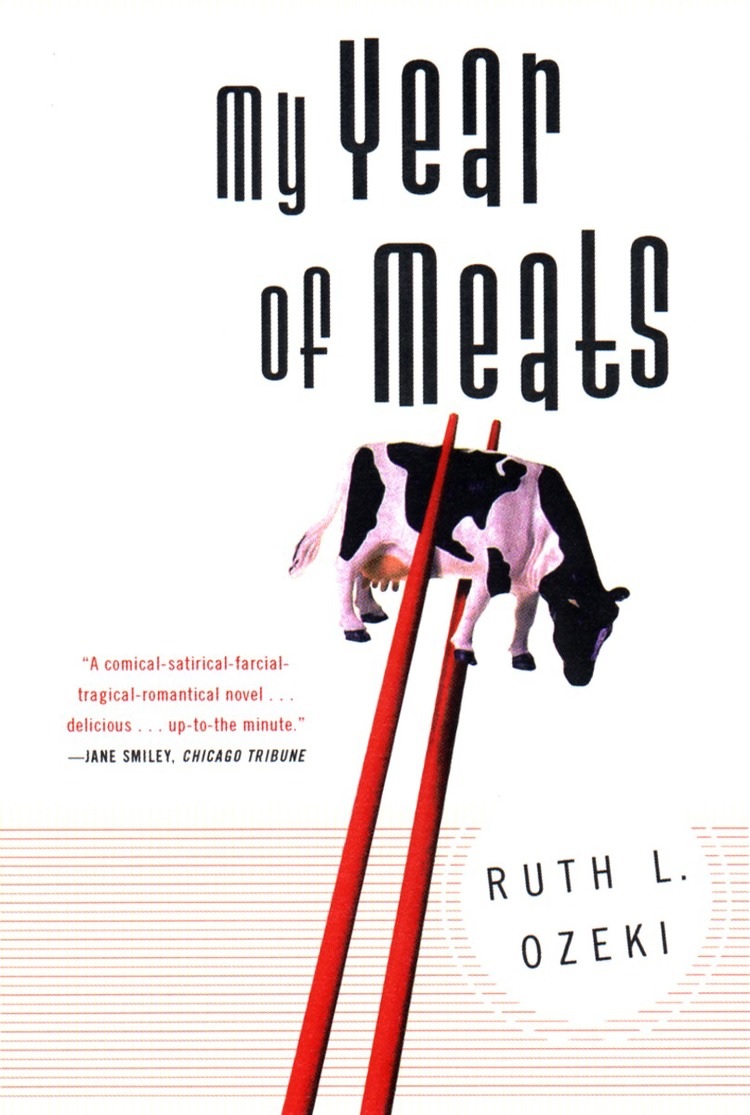 Ozeki is forthright, and her characters unflinchingly able to sabotage themselves and discover wonders. I paced myself through the rest of her books. In spring, I read her first novel, My Year of Meats (Penguin, $18), a richly narrative undressing of the meat industry and reality television, still timely. In summer, it was All Over Creation (Penguin, $18), which also addressed food and human frailty, specifically genetically modified foods and people who push for and against them.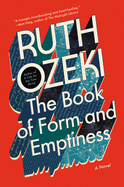 Even more prevalent than her food politics is Ozeki's ability to write about families. Her characters are authentic and recognizable. They're messy families coping with estrangement and aging, in All Over Creation, or mental health and loss, in A Tale for the Time Being and in her newest novel, The Book of Form and Emptiness (Viking, $30)--my autumn read. Ozeki feels present in this recent book--a Hitchcockian cameo in the library beside the narrator.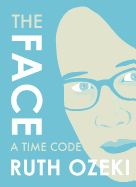 The Face: A Time Code (Restless, $12.99) is her only nonfiction book. In this meditative essay about a three-hour-long self-stare-down, Ozeki writes that characteristics of ancestors and influences of strangers are all reflected in her face: "The light and shadow are here, too, the joys, anxieties, griefs, vanities and laughter." All of which are reflected in her books, too. --Kristianne Huntsberger, partnership program manager, Shelf Awareness