Perfectly Choreographed Ballet Novels
Ballet has always been an artform that demands perfection--every step on the stage of a ballet carefully choreographed and rehearsed, again and again, until impossible movements can be delivered with a kind of grace that make them feel not only fluid, but natural. This grueling repetition--and the demands on those who yearn for a professional career as a dancer--is the central turning point of Rachel Kapelke-Dale's debut novel, The Ballerinas (St. Martin's, $27.99). Here, Kapelke-Dale draws on her own intense experience for a fictional story of three young dancers at the Paris Opera Ballet, one of the most prestigious dance schools and companies in the world.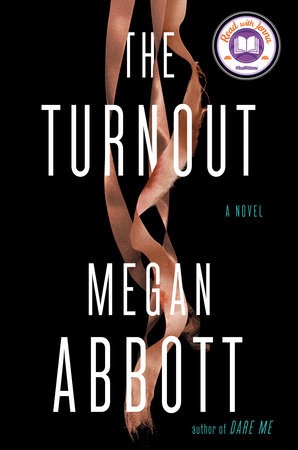 Much of The Ballerinas centers on the sacrifice the art of ballet requires of its dancers, and how it spills out of the studio and into the lives of these women; "taking our strength and making it pliable, supple, compliant." Megan Abbott explores similar questions of grace, power and womanhood on a much more local stage in The Turnout (Putnam, $27), moving from Kapelke-Dale's Parisian setting to a much smaller--yet just as rigid--American family-run ballet school in the kind of suspense novel we've come to expect from Abbott (You Will Know Me; Give Me Your Hand).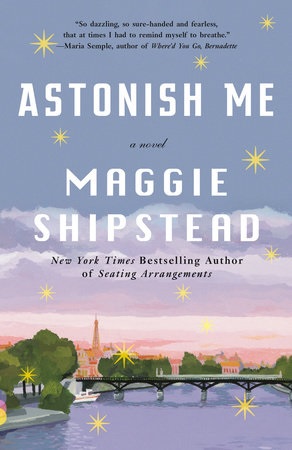 Maggie Shipstead's Astonish Me (Vintage, $16) bridges these two locales in her story of a woman in California drawn slowly back into her past as a once-aspiring ballerina in Paris. What unfolds as the novel moves back and forth in time is a tale of coupling and uncoupling, one rife with themes similar to both The Ballerinas and The Turnout: What does it take to pursue a passion, and what happens when no sacrifice proves enough for an artform that requires nothing short of impossible perfection? --Kerry McHugh, freelance writer