Still Reading, Still Masked 
Is there a developing Covid-19 pandemic lit genre? Probably. Watch for masks. I still mask up regularly and take note of face masks appearing more often in the books I'm reading.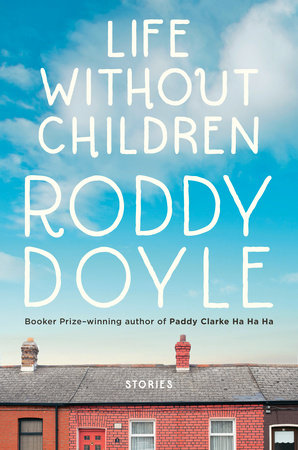 In fact, there's a story titled "Masks" in Roddy Doyle's new collection, Life Without Children (Viking, $25). A man is taking his precious lockdown walk, but the "masks on the footpath disgust him. They lie flat on the ground. Most of them are blue. They don't make sense.... the usual rubbish--the cups, the plastic bags--make a kind of careless sense. The masks, though--they're diseased, vile. They're private."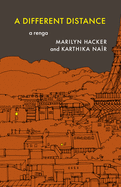 For A Different Distance: A Renga (Milkweed Editions, ($16), poets Marilyn Hacker and Karthika Naïr exchanged poems by e-mail for a year to sustain connection. Naïr at the grocers in March 2020: "One out for one in; gloved, masked, sanitised before/ and after each yield./ The pigeons strutting the same/ sidewalks heed no distancing." Hacker in May: "but I/ hurry, forget tomatoes,/ get out of harm's way/ (masked, gloved) as fast as I can./ Food shopping once was/ community, communion./ Poison in the chalice now."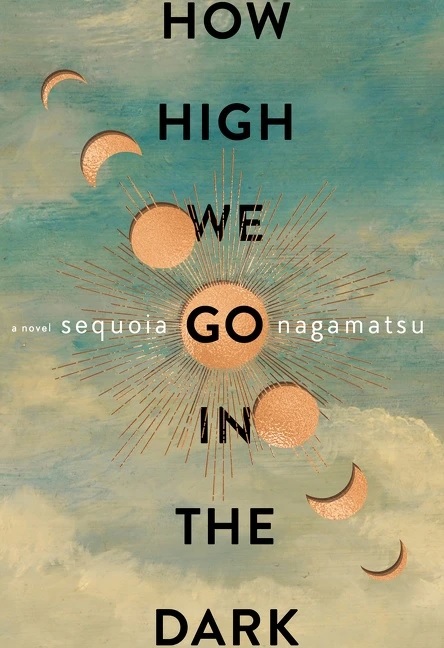 When can we unmask? The future, as imagined by Sequoia Nagamatsu in How High We Go in the Dark (Morrow, $27.99,), does not bode well after the release of a 30,000-year-old Arctic plague "He handed me a box of nitrile gloves and a respirator face mask. 'We don't have funding for anything else, but we try to be mindful of the pathogens we may bring back with us. Probably nothing to worry about ninety-nine percent of the time.' " Wrong!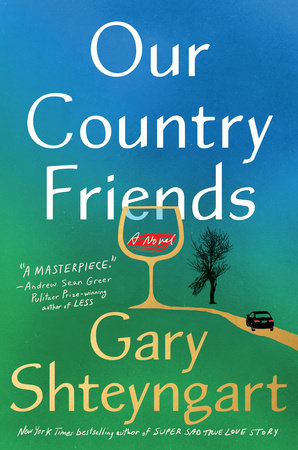 The Chekhov-meets-Covid-on-the-Hudson cast of Gary Shteyngart's at once entertaining and poignant Our Country Friends (Random House, $28) layer face masks over their life masks: "He looked at the two lovers, examining them afresh, wondering, without malice, if they would survive as a couple in the difficult years to come, in the city, in their masks."
Still reading, still masked. --Robert Gray, contributing editor