Waiting It Out
I spent the last year watching Seinfeld, famously a show "about nothing." Maybe it's the unspeakable transitionary tension of just about everything lately, but the sitcom resonated for me as, in fact, a show about waiting. Waiting for a table. Waiting for the other shoe to drop. Waiting for life to begin.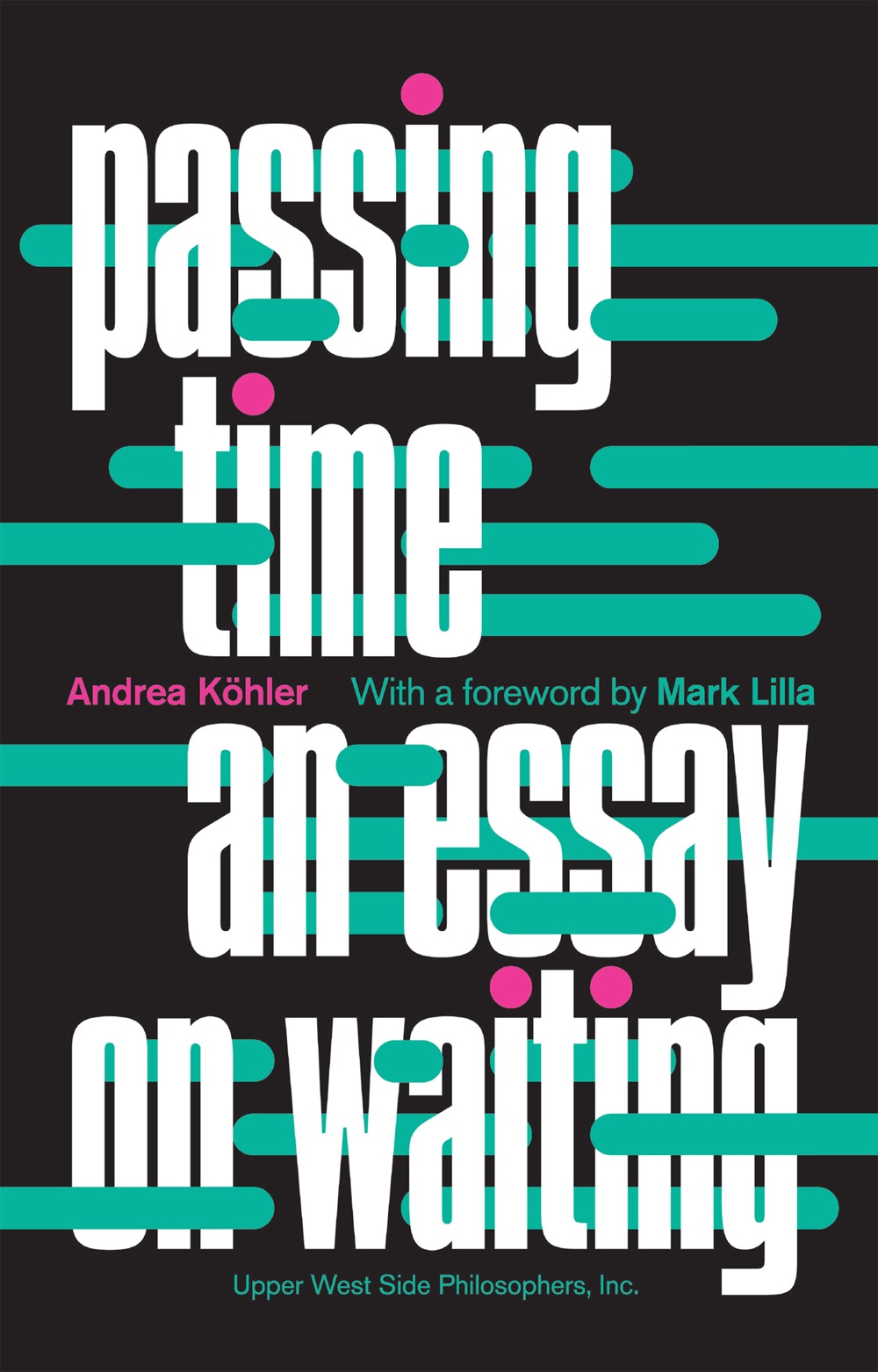 Seinfeld finds potential in these interstitial moments, as does essayist Andrea Köhler in her short, ruminative Passing Time (Upper West Side Philosophers, $18.95): "Waiting is an imposition. Yet only waiting in its manifold guises... affords us an embodied sense of time and its promises." Possibility can blossom in spite of itself before one moment becomes the next, but the longer a moment lasts and the more I am asked to be patient, the more it begins to feel like tension is all there is left.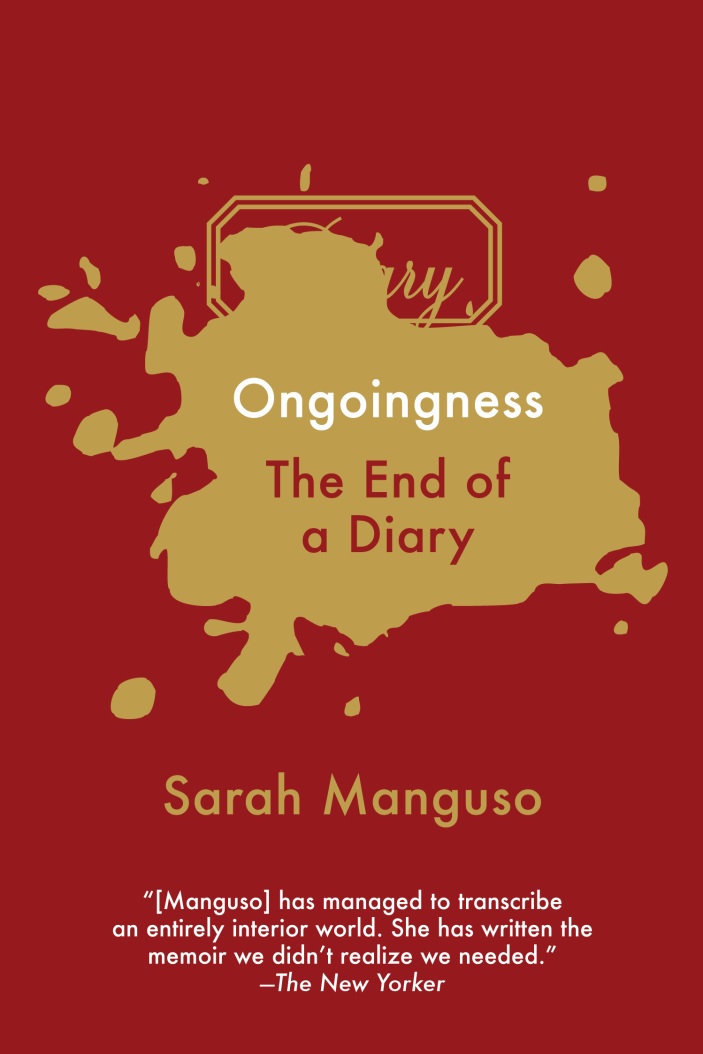 Recently I was at a concert, and between band sets, the friend I was with asked me, "Do you ever think about time?" I replied: "Constantly." It's so fundamental to our existence that we consider it the fourth dimension and, yet, we do not cope with it well. We hate when things change. We hate when things stay the same. We hate getting old. In her short, perceptive book Ongoingness (Graywolf, $15), Sarah Manguso wrestles with how easily an obsession with time becomes an obstruction--living in the past, preoccupied with the future: "I wanted to know how to inhabit time in a way that wasn't a character flaw."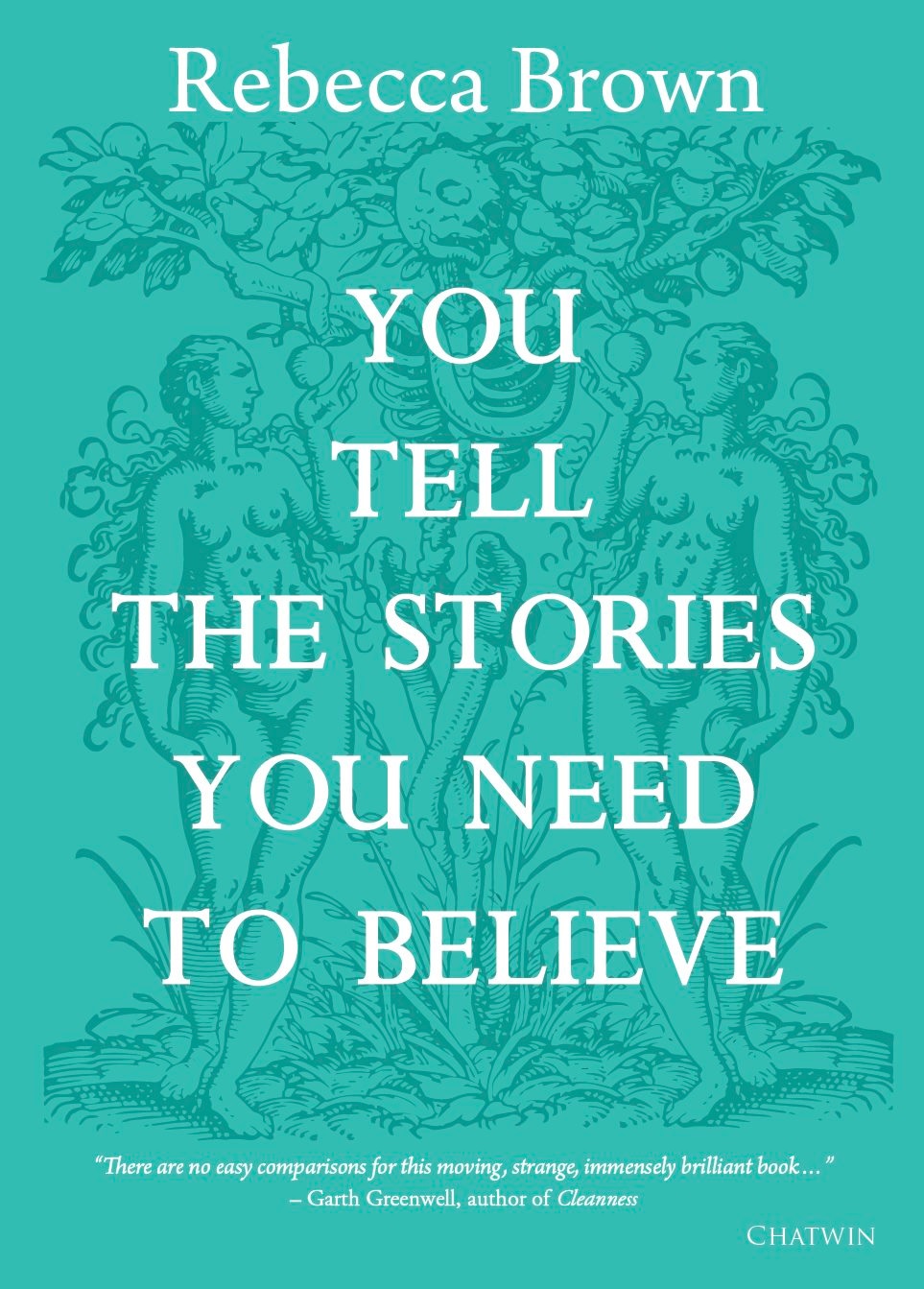 Köhler and Manguso have valuable insights about inhabiting the present, yet I also greatly anticipate the arrival of Rebecca Brown's contemplative You Tell the Stories You Need to Believe (Chatwin, $15). It's a concise meditation on seasons and cycles, and it dares us to "remember the seasons change." Nothing turns into something, and tension resolves into laughter. I suggest preordering Brown's book and shelving it right alongside these others. --Dave Wheeler, associate editor, Shelf Awareness