Reading on Behalf of the 99%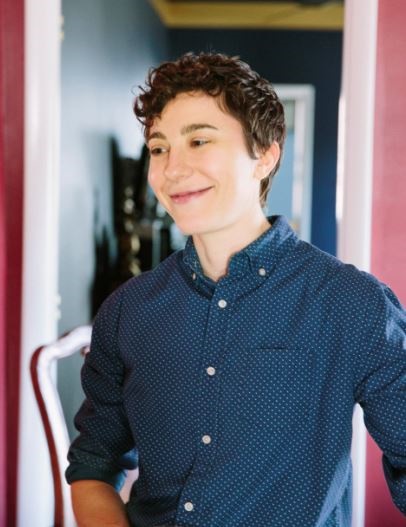 photo: Ash Barhamand
Camille Perri discusses some of the bookish inspiration for her raucous novel, The Assistants (reviewed below), in which several young people with huge student loan debt discover an unusual way to repay their loans:
One of my first and most powerful inspirations came from Barbara Ehrenreich's now classic Nickel and Dimed: On (Not) Getting By in America, in which the author goes semi-undercover as a waitress, a hotel maid, a cleaning woman, a nursing-home aide and a Walmart sales clerk to provide a rare view of how prosperous America looks and feels from the bottom. In Hand to Mouth: Living in Bootstrap America, Linda Tirado builds on Ehrenreich's foundation by revealing in a brutally honest first-person account why poor people don't always behave the way the middle class thinks they should.
Tamara Draut blew my mind with her book Strapped: Why America's 20- and 30-Somethings Can't Get Ahead, which perfectly summed up everything I felt but couldn't verbalize about the economic obstacles facing my generation--most importantly that our predicament wasn't our own fault. I've been anticipating Draut's follow-up, Sleeping Giant: How the New Working Class Will Transform America.
This debate season, every time a candidate mentions campaign finance reform I'm thankful I read (no, devoured) Lawrence Lessing's 2012 book, Republic, Lost: How Money Corrupts Congress--and a Plan to Stop It, which convinced me that corporate interests wield outsize control over our legislature. Concerned? Check out Lessig's revised Republic, Lost: Version 2.0, updated for the 2016 election with 75% new material.
And while we're talking about the dysfunctional ways of Washington, I couldn't possibly leave out Elizabeth Warren's A Fighting Chance. There's a reason Warren has become a hero to all those who believe our government can do better for the middle class. This book tells it all.