Chilly Scenes of Winter
It's been a steamy summer in most of the U.S. While you're hiding indoors with the air-conditioning cranked to high, here are a few titles to chill you even more.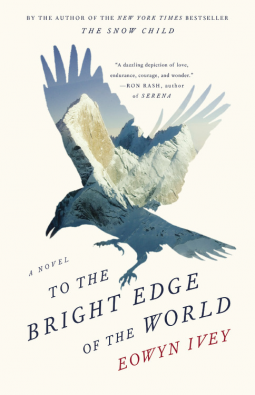 Alaskan author Eowyn Ivey reintroduces the fictional Wolverine River Valley of her debut, The Snow Child, in To the Bright Edge of the World. Instead of isolated homesteaders of the 1920s, this novel follows the adventure of an 1885 expedition into uncharted Alaskan Territory. What the novels share are vivid depictions of the natural elements' harsh brutality and a mystical, folkloric component.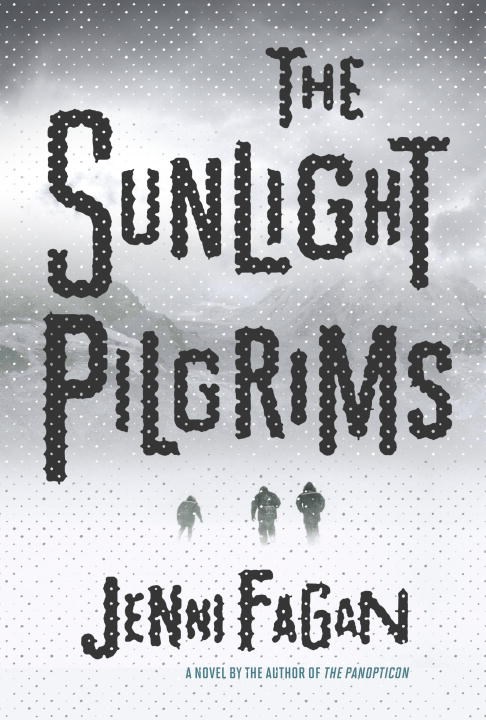 The Sunlight Pilgrims, the second novel by Jenni Fagan (The Panopticon), opens in November 2020, as temperatures around the world are plummeting to record lows. Dylan's mother has just died, and the family business is being reclaimed by the bank. Left with nothing but his grief, Dylan heads north to settle into a small trailer he's inherited in Scotland and try to make sense of his life. There, he meets Stella, the 12-year-old transgender girl next door, and Constance, her mother. Their warmth and humanity stand out in stark contrast to the barren, cold landscape of the Scottish Highlands and the impending winter.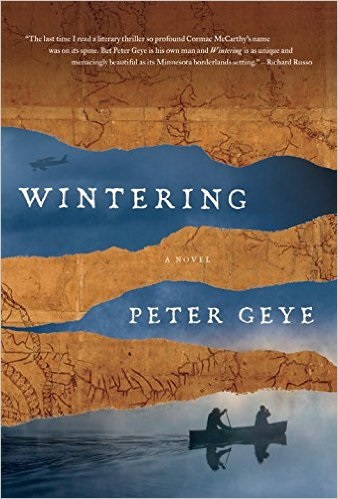 In The Lighthouse Road, novelist Peter Geye introduced the Norwegian immigrant Eide family living in Minnesota's Lake Superior town of Gunflint. Wintering continues the saga of the Eides' next generation, beginning as the elder, dementia-stricken Harry Eide wanders off into the wilderness. Prompted by Harry's disappearance, his middle-aged son, Gus, thinks back to the winter when he was 18 and joined his father on a long canoe trek to the same Canada/Minnesota borderlands of the Laurentian Divide. Wintering neatly balances a father-and-son story of wilderness survival with that of a small town's historical secrets and intrigue.
Stay cool! --Robin Lenz, managing editor, Shelf Awareness