Gift Books: Spiritual Sustenance
The holidays are almost here, and we have a few more last-minute gift suggestions.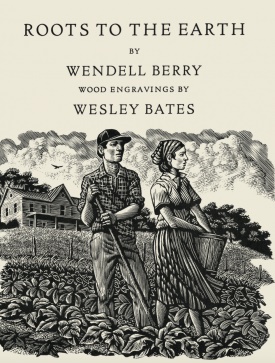 Wendell Berry's 1995 Roots to the Earth, poems with wood engravings by Wesley Bates, has been reissued, with a short story included, by Counterpoint Press ($26). It's a handsome book, a fitting tribute to Berry, a national treasure. New Directions and the Christine Burgin Gallery have co-published Emily Dickinson's Envelope Poems, which were written on used envelopes ($12.95). Full-color facsimiles are paired with transcriptions of the poet's handwriting to craft a charming volume. W.S. Merwin composed the poetry of Garden Time (Copper Canyon Press, $24) as he lost his eyesight--poignant, lyrical elegies musing on time, mortality, memory.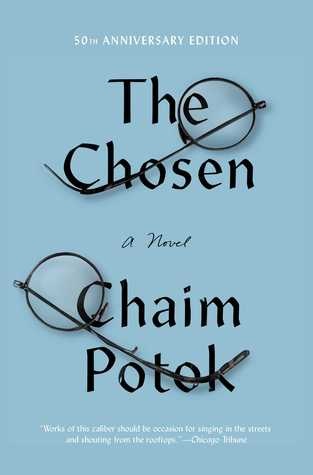 Has it been a half-century since the iconic Chaim Potok's The Chosen was written? Yes, and Simon & Schuster has just published the 50th Anniversary Edition ($27). This classic coming-of-age story is enhanced with photos and essays, perfect for the first-time reader or the re-discoverer.

Henri Nouwen, one of the most beloved spiritual teachers of the 20th century, received more than 16,000 letters in his lifetime. In Love, Henri: Letters on the Spiritual Life (Convergent, $24) Nouwen archivist Gabrielle Earnshaw has collected 200 of his responses to friends and strangers, offering wisdom and kindness and inspiration.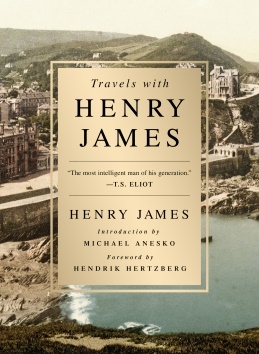 Mysterious coincidence/ concurrence often happens in publishing (as in life). An example is the publication of two Henry James books: Travels with Henry James (Nation Books, $19.99) and The Daily Henry James (University of Chicago Press, $16). Travels is a handsome edition of his dispatches from Saratoga to Ravenna--deckle-edged, compact--with period photographs and etchings. Daily was originally printed in 1911, as the "ultimate token of fandom." It was edited by Evelyn Smalley, compiled as a commonplace book--a personal collection of quotes. From The Portrait of a Lady: "I judge more than I used to--but it seems to me that I have earned the right. One can't judge till one is forty; before that we are too eager, too hard, too cruel, and in addition too ignorant." --Marilyn Dahl, editor, Shelf Awareness for Readers