Literature & Libations: History with a Twist
Renee Patrick is the pseudonym for married authors Rosemarie and Vince Keenan. Both native New Yorkers, they live in Seattle, Wash. Dangerous to Know (Forge) is the second of their Lillian Frost & Edith Head mysteries.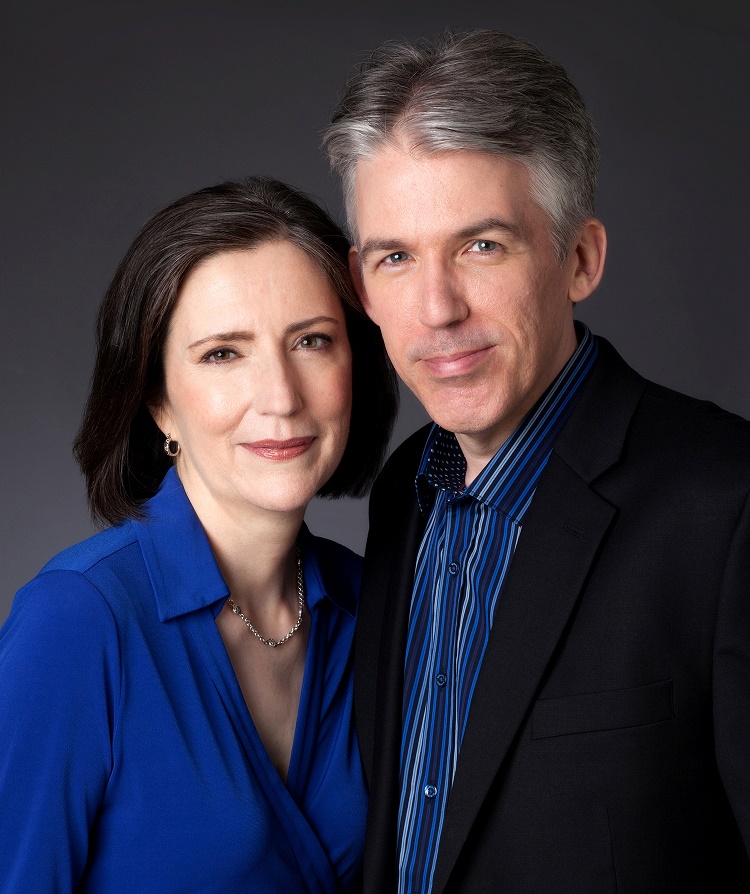 photo: David Hiller
Historical fiction and cocktails make a perfect pairing. A drink with provenance is an uncommonly vivid chance to experience a bygone era in a glass. While writing our Lillian Frost & Edith Head mystery novels, we often enjoy a period-appropriate libation--after reaching the day's word count.

But the Golden Age of Hollywood, when our books are set, was no golden age for cocktails. By the time Prohibition ended in 1933, many of America's best bartenders were plying their trade on other shores, and a generation of drinkers had grown accustomed to mixers meant to mask the taste of inferior liquor. The cocktails that held sway in the late 1930s were the simplest to prepare: the martini, the Manhattan, the old fashioned.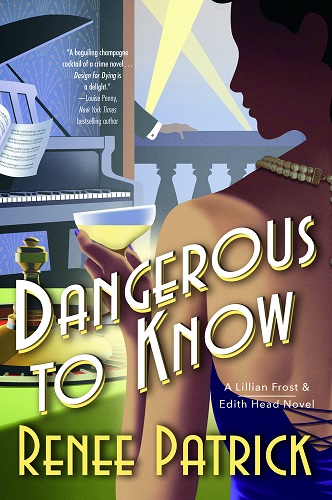 We prefer to turn the clock back even further. The Last Word appeared on the 1916 menu of the Detroit Athletic Club. Aside from its inclusion in a long-out-of-print 1951 collection, the drink had been utterly forgotten. Then in 2003, bartender extraordinaire Murray Stenson rediscovered the recipe and featured it at Seattle's Zig Zag Café--the same bar where, coincidentally, we plotted Lillian & Edith's Agatha Award-nominated debut, Design for Dying. Within five years, a drink that could have been poured at the premiere of D.W. Griffith's landmark silent film Intolerance had become what the Washington Post called "the Official Drink of the Classic Cocktail Renaissance." Like that, the best historical fiction aspires to shed new light on a century-old artifact.

The Last Word, from Ted Saucier's Bottoms Up! (1951)

½ oz. gin
½ oz. maraschino
½ oz. green chartreuse
½ oz. lime juice
Shake. Strain. No garnish.