The Growth of the Groove
Musician and journalist Max Décharné's Vulgar Tongues: An Alternative History of English Slang, out now from Pegasus Books, is a rip-roaring ride through the history of slang. From Elizabethan London to the present day, this entertaining take will not disappoint. Here's Décharné's write-up on the word "groovy"--which, interestingly enough, has very little to do with Austin Powers and his ilk.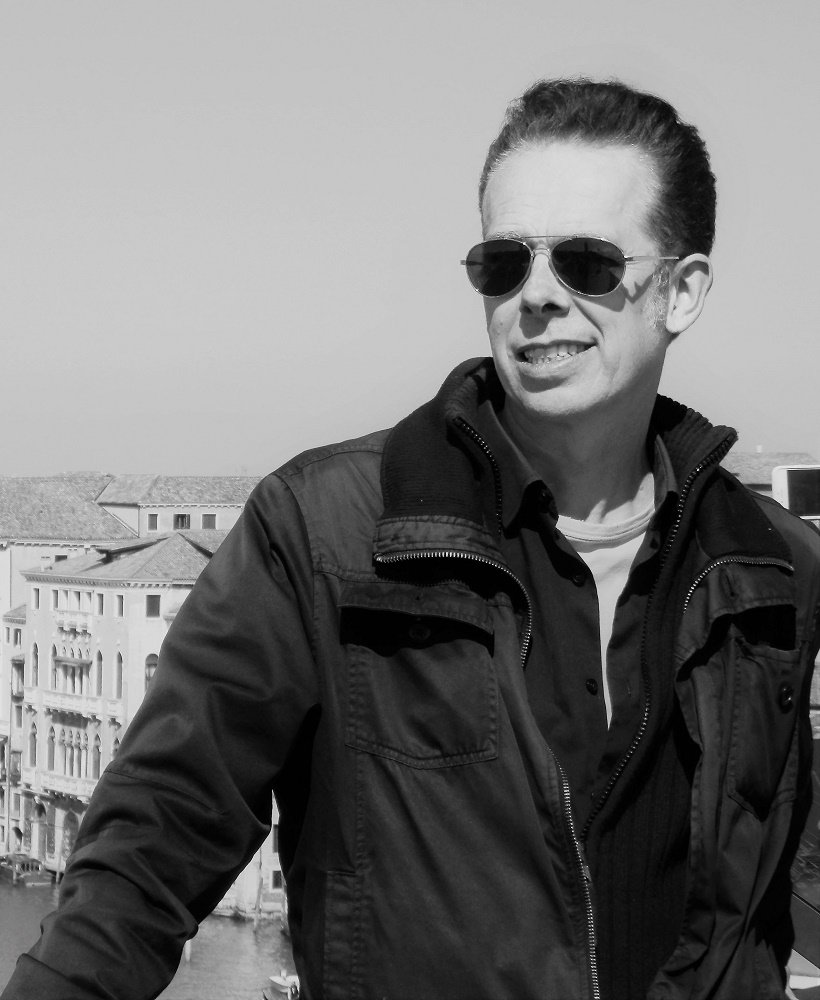 photo: Katja Klier
Many people probably assume that the word "groovy" is a classic piece of 1960s slang. In fact, it actually began life as the hip new jazz word of the early 1940s, batted around carelessly by bebop musicians and pulp novelists.

Crime writer Chester Himes used the word in his first book, If He Hollers, Let Him Go (1945), while in jazz clarinettist Mezz Mezzrow's landmark memoir, Really the Blues (1946)--which contained a wealth of musicians' phrases like "cafe sunburn" (the habitual pallor acquired in such a nocturnal environment) and "hipster" (defined as "someone who's in the know, grasps everything, is alert")--the word "groovy" was defined as "really good, in the groove, enjoyable." A phonograph needle playing the music correctly was in the groove, and so was a band that was swinging. Bing Crosby memorably asked the King Cole Trio during his regular Kraft Music Hall radio show in those days: "Say, is it a solid fact that you guys can beat your chops, lace the boots and knock the licks out groovy as a movie, whilst jiving in a comin'-on fashion?" Nat Cole suavely replied, "That is precisely the situation."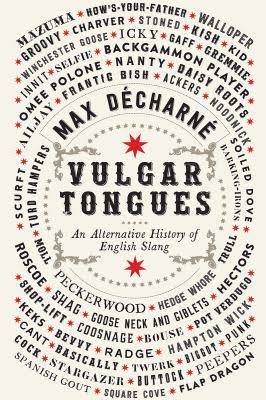 Jazz music spread jazz slang across the globe, which was then adopted by the Beats, co-opted by 1950s rock 'n' rollers (Johnnie Shelton & His Rockabillies had a 1958 song praising a hangout named "Groovy Joe's") and finally enshrined in popular culture in the 1960s with the spread of jazz-derived hippie language. Everything was indeed groovy.
Few people, however, knew of the completely opposite slang meaning of the word in late Victorian England, where it applied to someone stuck in a groove, or a rut--in short a square--as defined in Farmer and Henley's Slang and Its Analogues (1890): "GROOVY, Adj. – Settled in habit; limited in mind."