Novels Epistolary and Beyond
The epistolary novel is nothing new; even before Bram Stoker's Dracula, widely recognized as the foremost in the genre, authors played with ways to use letters, newspaper articles and other written documentation to advance their narratives. Here are some contemporary novelists who continue to push the boundaries of the epistolary novel, all to great effect: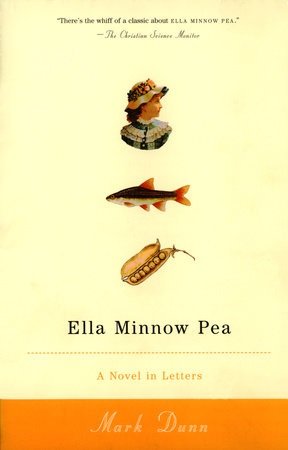 Mark Dunn's Ella Minnow Pea ($15, Anchor) starts out like any epistolary novel, collecting a series correspondence sent between its characters. There's a catch, though--as the laws on the small fictional island of Nollop change, residents there are prohibited from using certain letters in either written or spoken language. As these letters drop from the residents' use, they drop from the novel itself, resulting in a surprisingly coherent story about language and totalitarianism.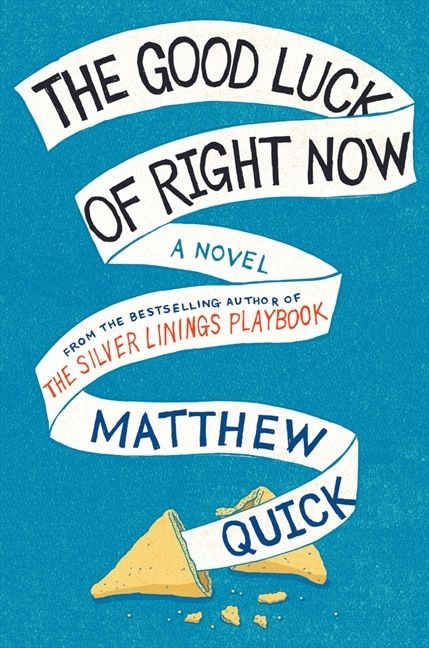 The letters in Matthew Quick's The Good Luck of Right Now ($14.99, Harper) are entirely one-sided, written by a grieving Bartholomew Neil to Richard Gere. The one-sided letters reflect Neil's one-sided friendship with the actor, whom he has never met and who never responds to his inquiries. The result is correspondence that reads something like a diary, something like dialogue, giving Neil's search for answers to his pressing questions an added sense of urgency.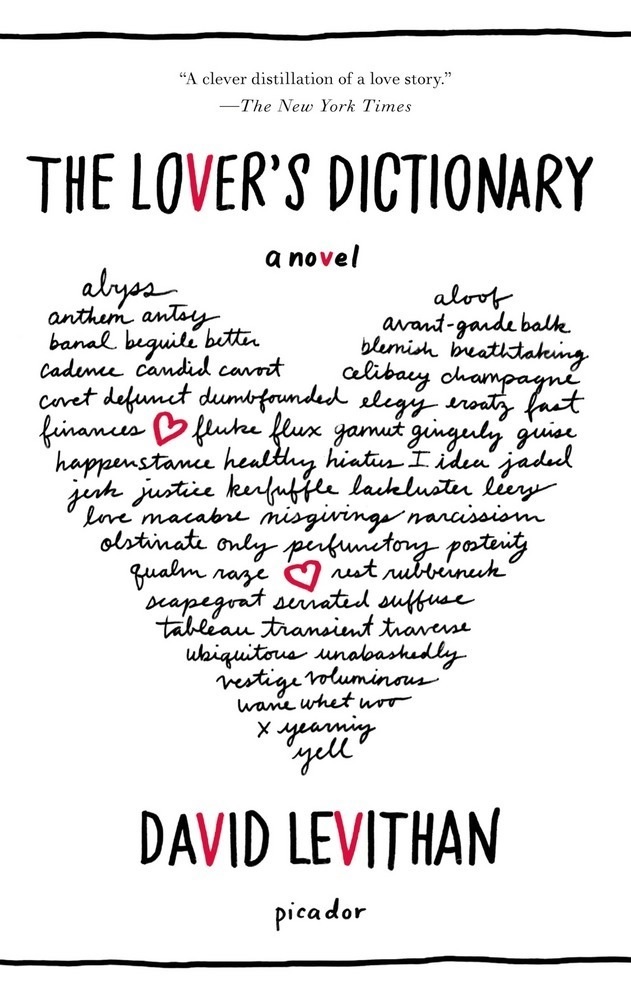 David Levithan draws inspiration not from written correspondence but from the dictionary in The Lover's Dictionary ($13, Picador), which tells the story of a relationship as a series of definitions. Each new entry sheds light not only on the relationship in question, but the everyday moments of relationships in general.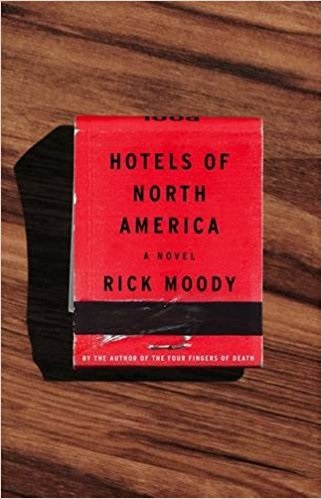 Rick Moody's Hotels of North America ($15.99, Back Bay) uses material from a fictional website called RateYourLodging.com to build a story, as one of the top reviewers on the site follows the thread of another man's life through his reviews of hotels across North America. Unexpected? Yes. Surprisingly humorous and oddly captivating? Also yes. Descriptions, in fact, that would fit each of these novels in turn. --Kerry McHugh, blogger at Entomology of a Bookworm