Reading Without Walls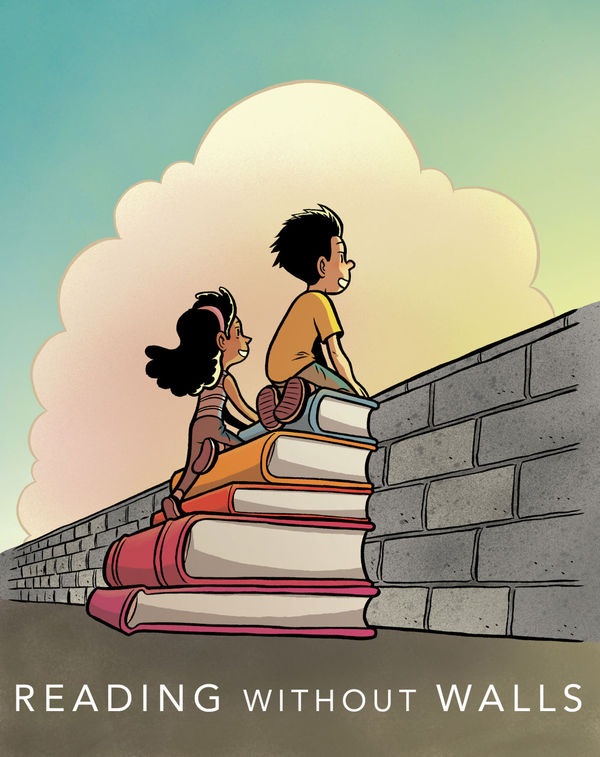 April 2018 marks the second annual Reading Without Walls program. Throughout the month of April, author Gene Luen Yang challenges readers, educators, librarians and booksellers to read outside of their walls by doing one (or all) of the following:
Read a book about a character who doesn't look or live like you.
Read a book about a topic you don't know much about.
Read a book in a format that you don't normally read for fun.
Below are some recent Shelf favorites to keep you reading without walls: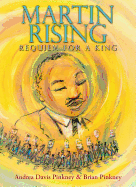 Martin Rising by Andrea Davis Pinkney, illus. by Brian Pinkney
This gloriously illustrated work for middle grade readers celebrate the last months of the life of Dr. Martin Luther King, Jr. through poetry.

Meet Cute, edited by Jennifer L. Armentrout
A diverse cast of couples meet for the first time in this anthology of romantic short stories from 14 beloved YA authors.

Life Doesn't Frighten Me by Maya Angelou, edited by Sara Jane Boyers, illus. by Jean-Michel Basquiat
This 25th-anniversary edition of Maya Angelou and Jean-Michel Basquiat's picture book will inspire new generations of fearless thinkers and courageous creators.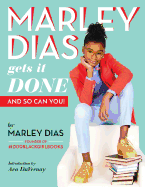 Marley Dias Gets It Done: And So Can You! by Marley Dias
A 21st-century guide to activism from Marley Dias, founder of #1000blackgirlbooks, that will ignite a spark in teen and pre-teen readers everywhere.

Welcome to Country by Aunty Joy Murphy, illus. by Lisa Kennedy
In this picture book, the ceremonial welcome of Australia's Wurundjeri people reads like an illustrated prayer.

Blood Water Paint by Joy McCullough
Seventeen-year-old Artemisia Gentileschi struggles to make her way as a young woman and a painter in a time where women are seen as little more than property.

The Prince and the Dressmaker by Jen Wang
A seamstress finds her vision and a young prince gains confidence in himself when the prince hires the seamstress to design his dresses. --Siân Gaetano, children's and YA editor