There's Sand in My Beach Reads
"We breathe air and drink water, but pretty much everything else we do by using sand." --Nathan Gelgud
Beach reading season may be going out with the tide this Labor Day weekend, but I can recommend some fascinating "sand reads" to ease your withdrawal.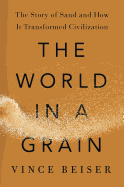 As Vince Beiser observes in The World in a Grain: The Story of Sand and How It Transformed Civilization (Riverhead), "sand lies deep in our cultural consciousness. It suffuses our language. We draw lines in it, build castles in it, hide our heads in it.... Sand is both minuscule and infinite, a means of measurement and a substance beyond measuring."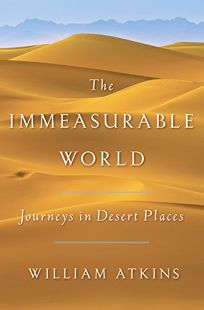 "The desert is refashioning itself. Nod off in an exposed place and you will wake to find you have been partnered by a buttress of sand, laid down snug beside you," William Atkins writes in The Immeasurable World: Journeys in Desert Places (Doubleday), noting: "In any torch-beam, even on the quietest night, airborne dust is visible. Subtly the desert is in motion."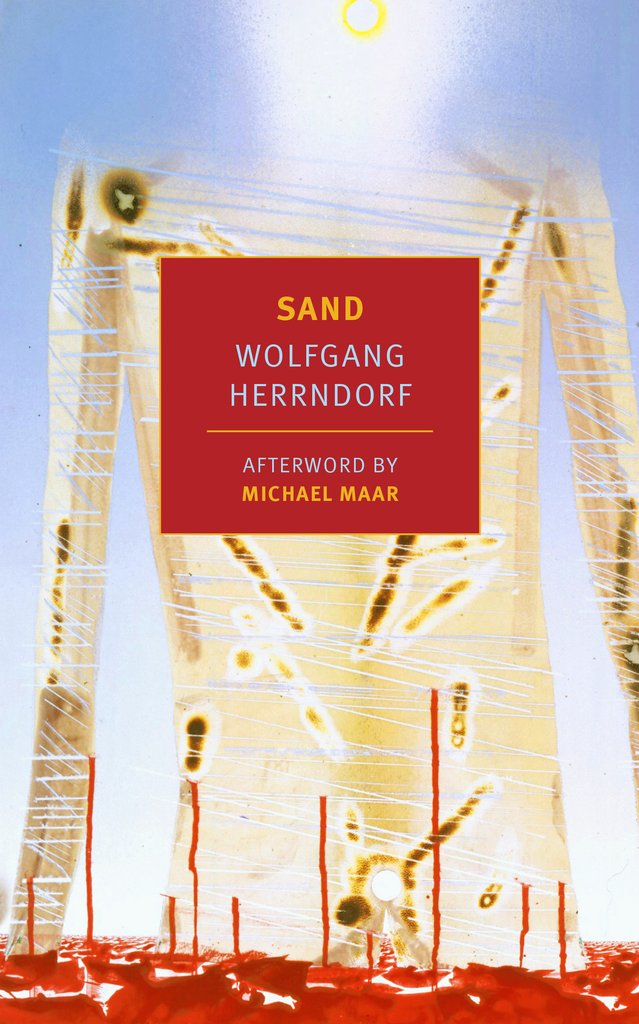 Wolfgang Herrndorf's Sand, translated by Tim Mohr (NYRB Classics), is a mind-bending suspense novel set in North Africa: "Because the victims may all have been a bunch of drugged up hippies who ran an anti-imperialist pot business in the desert--but as soon as things got serious, the only thing that mattered to the First World was citizenship."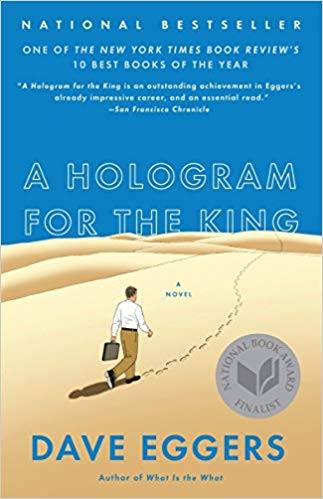 In the Saudi Arabian setting for A Hologram for the King (Vintage) by Dave Eggers, "the desert wind was strong, and the dust came up over the street like fog. Still, two men were sweeping the road. Yousef pointed and laughed.--This is where the money's going. They're sweeping the sand in a desert."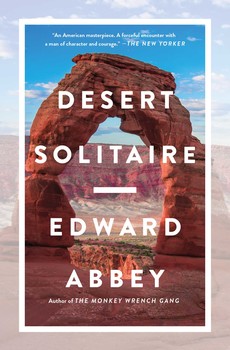 My favorite sand read is probably Edward Abbey's classic Desert Solitaire (Touchstone), in which he observes: "But we're getting accustomed to sand--sand in our food and drink, in our teeth and eyes, and whiskers, in our bedrolls and underwear. Sand becomes a part of our existence, which like breathing, we take for granted." --Robert Gray, contributing editor