Read-Alouds
One night a few weeks back, I was at my friend Emily's for dinner. I noticed a stack of books on her mantel and asked if she'd been enjoying any of them. Her answer was a hearty yes!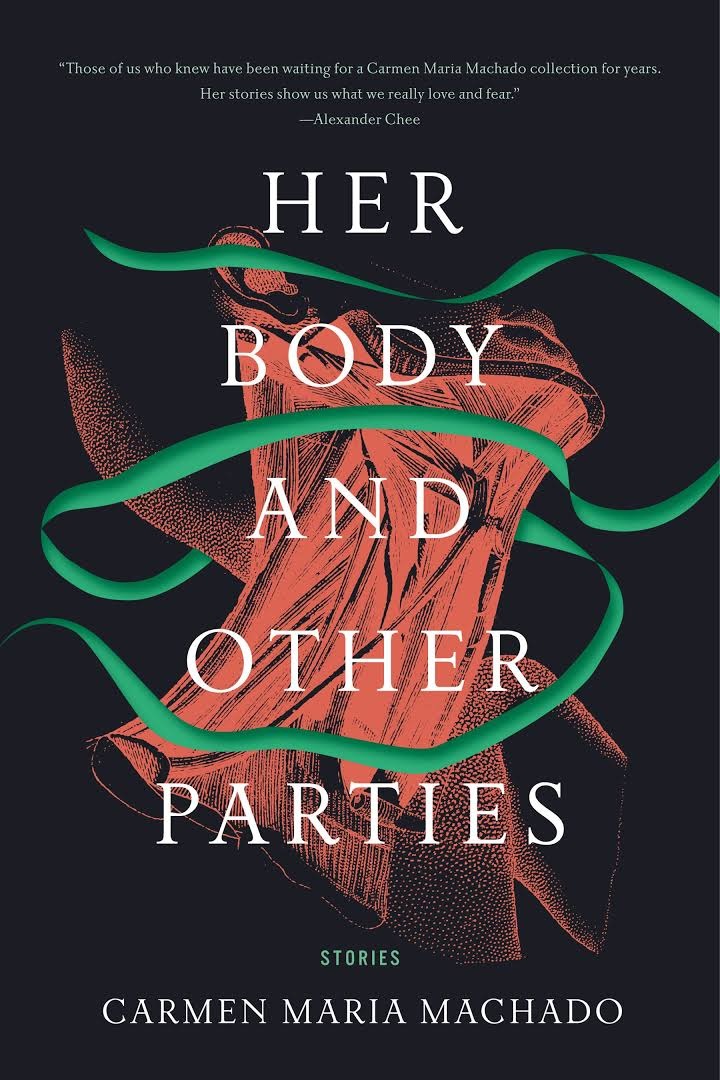 Dear Emily. She and I bonded years ago over our literary tastes. So I was not at all caught off guard when she picked up
Her Body and Other Parties
by Carmen Maria Machado (Graywolf, $16) and began reading portions of "Especially Heinous" aloud. To our shared delight, the story is composed entirely of plot summaries of
Law & Order: SVU
.
"It gets even better with the perfect versions of Detectives Benson and Stabler, named Henson and Abler," she said, before reading an entry called "Appearances": "Benson sees Henson coming out of the precinct. Her stomach gnarls. The same face, but prettier. The same hair, but bouncier. She must find out what kind of products she uses. Before she kills her."
I have a deep fondness for reading aloud. Especially taut, dry wit. Even when nobody wants to hear it, I can't help myself. Reading the stories in Ben Marcus's new collection, Notes from the Fog (Knopf, $26.95; reviewed below), I caught myself whispering whole passages, like this description of a character's concerned office-mate in "The Grow-Light Blues":
"...a man who seemed to have been designed, by experts, to embody sorrow and regret. He shook his head with deep, theatrical empathy. His name was maybe Murray. Maury? Perhaps it was Larry. He was a tech."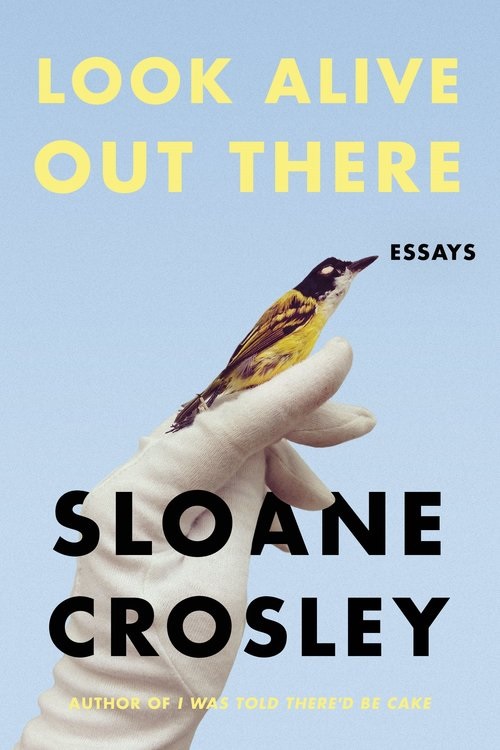 Another favorite read-aloud is Sloane Crosley's work. Like her essay "Outside Voices," about a rich, noisy teen neighbor, in
Look Alive Out There
(MCD/FSG, $26): "Jared was quick to laugh, which would have been his best quality were it not for the laugh's resemblance to a hyena being choked to death by bubble wrap.... Really, I can't say enough bad things about it."
Perhaps to the vexation of everyone but Emily, I continue muttering essays and stories in their entirety, to no one in particular, laughing myself silly. --
Dave Wheeler
, associate editor,
Shelf Awareness