'You Are Being Spoken by the Language'
During a lecture at Bennington College in 2002, I heard poet and translator Alastair Reid say this: "There is no possible theory of translation. It's alchemy.... You are being spoken by the language."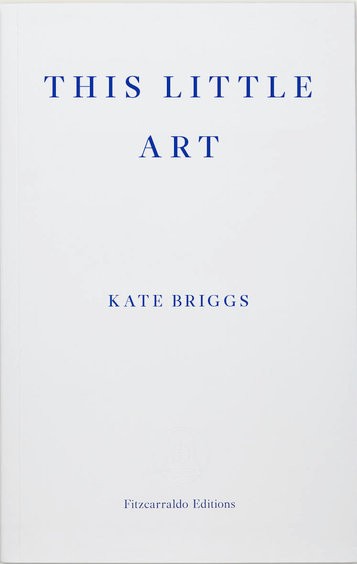 Lately I've been spoken by the language of several books, including This Little Art by Kate Briggs (Fitzcarraldo), a dazzling alchemical exploration of her world between words, in which she notes that "when it comes to writing and reading translations the question of what is wholly normal or truly plausible, of what was really said or written, gets suspended slightly."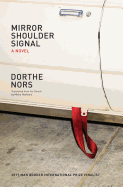 "Language is powerful, almost magic, and the smallest alteration can elevate a sentence or be its undoing," the narrator observes in Mirror, Shoulder, Signal by Dorthe Nors, translated by Misha Hoekstra (Graywolf). Sonja, a Danish translator of crime novels by a bestselling Swedish author, is learning to drive in middle age. Words are complicated in the best possible way.
Language alchemy also surfaces in Meredith Broussard's illuminating book Artificial Unintelligence: How Computers Misunderstand the World (MIT Press). She writes that "voice-response interfaces" (e.g., Alexa, Siri) "don't understand language. They simply launch computerized sequences in response to sonic sequences, which humans call verbal commands."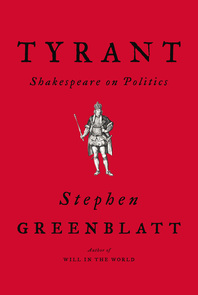 Then there's Stephen Greenblatt, whose not-so-thinly disguised, highly engaging polemic Tyrant: Shakespeare on Politics (Norton) reminds us that in the Bard's time, there was no freedom of expression, "on stage or anywhere else," so "people developed techniques for speaking in code, addressing at one or more removes what mattered most to them."
And what happens when words fail? Tim Winton's brilliant novel The Shepherd's Hut (FSG) probes the mind of Jaxie Clackton, a troubled young man looking for a way out. ("Mum said school mighta been different for me if I only give a damn. Maybe it was wasted on me like the teachers said. I didn't have any philosophy in me then, so I didn't know what to listen for.") On the run, in the outback, he finds his language.
One way or another, if we're lucky, we all get spoken by the language. --Robert Gray, contributing editor