Funny in Real Life: Nonfiction for Laughs
Laughter, they say, is the best medicine. Cliché or not, up your humor intake with the following funny books.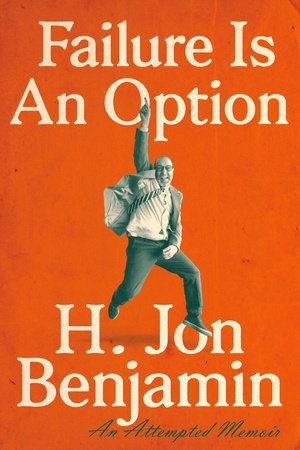 "I've been waiting all my life to ruin this moment," writes voice actor and comedian H. Jon Benjamin in Failure Is an Option: An Attempted Memoir (Dutton, $16). In it, Benjamin catalogues a life of various failures: failed jobs. Failed romantic pursuits. Failed parenting moments. Failed bodily control in one particularly disastrous incident involving a rental car. It's a veritable variety show of Benjamin's signature dry humor, with hybrid forms like e-mails and sex diagrams studding the mix.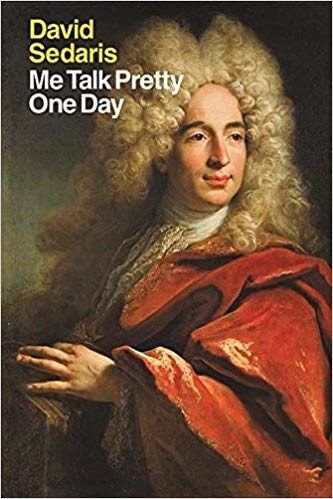 The legendary David Sedaris has published decades of bestsellers--but some of his finest, most bittersweet work can be found in Me Talk Pretty One Day (Back Bay, $16.99). Especially memorable is "The Youth in Asia," wherein Sedaris wrestles with several deaths in the family: his pets', and eventually, his mother's. For instance, when he must euthanize a beloved cat, Sedaris has her cremated. But: "She'd never expressed any great interest in the outdoors, so I scattered her remains on the carpet and then vacuumed her back up." Expect laughter to mingle with tears.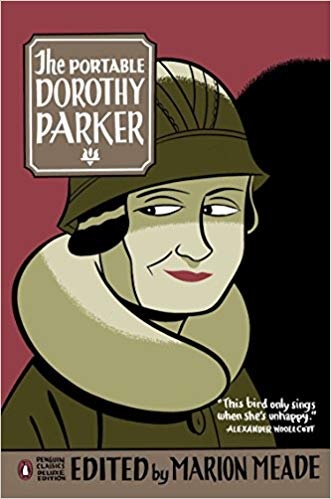 Then settle into The Portable Dorothy Parker (Penguin Books, $24), edited by Marion Meade. It features the original collection of Parker's work as arranged by Parker herself, along with additional writings, interviews and letters. Parker's talents spanned genres: poetry, short stories, novellas, screenplays, reviews. And critics have long lauded her work; she co-wrote the Oscar-nominated 1937 screenplay of the oft-remade A Star Is Born. Her reputation as one of the smartest, saltiest comedic writers in United States history is well-deserved. A classic Parker quip: "The two most beautiful words in the English language are 'check enclosed.' "