Literally Speaking Berlin
During a recent trip to Europe I had the good fortune to attend a Literally Speaking reading event in Berlin. The series features international writers who have made their home in the German capital; each author reads an excerpt from a book that inspires their work, and then reads a short story they have written. The theme of the evening was "Flux," and covered an variety of genres and subject matter.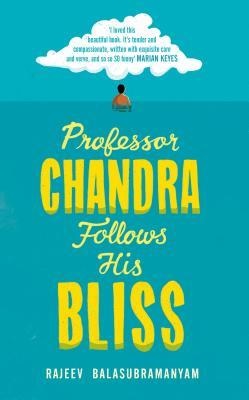 For Rajeev Balasubramanyam, British-Indian author of Professor Chandra Follows His Bliss (Dial, $27), residing in this liberal city means "never being the weirdest person in the room." There's no pressure to conform, he can just be himself--which is actually the message behind his hilarious debut novel. In the case of Professor Chandra, tethered to the stuffy norms of scholarly life at the University of Cambridge, it's time for a spiritual awakening, and readers will find themselves picking up some excellent tips as they accompany the hapless professor on his bumpy journey to self-realization.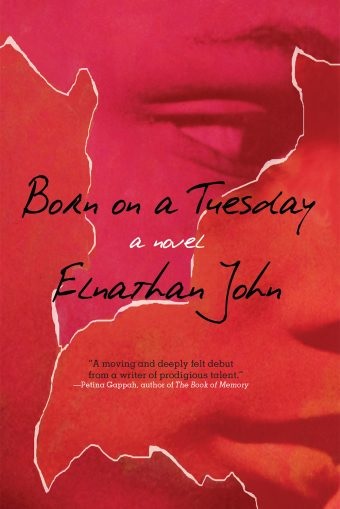 Nigerian-born author Elnathan John is a fixture on the Berlin literary scene. His writing style blends satire, history and current affairs to great effect. The subject matter of John's electrifying debut, Born on a Tuesday (Grove Press, $16), could not be more different from Professor Chandra's spiritual journey. For the young narrator Dantala, violence is the universal language by which he survives gang life in the Northwest Nigerian town of Bayan Layi. Dantala experiences a religious rebirth of sorts when he is given shelter at a mosque, but his faith is derailed by the rise of Boko Haram and its scorched-earth approach to Islam. Writing in Berlin has proved fruitful for John: he has two new releases on the horizon. --Shahina Piyarali, writer and reviewer