Women Behind the Mic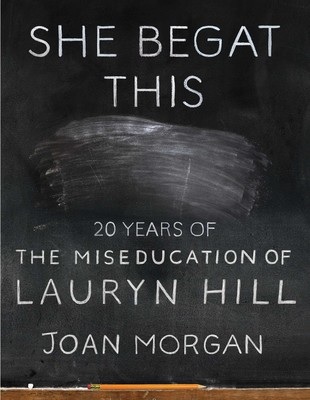 The history of music is a history of women in music. But for anyone looking for an avenue into women's contributions to the rich legacy of American popular music, start with the thought-provoking and entirely fascinating She Begat This: 20 Years of the Miseducation of Lauryn Hill (Atria, $24). Author Joan Morgan examines Hill's incredible and complex impact--still going strong--on the landscape of both hip-hop and popular culture.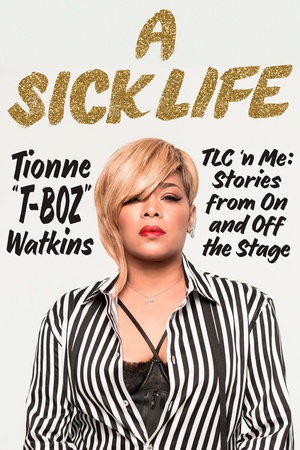 Lovers of '90s hip-hop and R&B will appreciate Tionne (T-Boz) Watkins's candid, behind-the-scenes memoir A Sick Life: TLC 'n Me: Stories from On and Off the Stage (Rodale, $26.99). Watkins is reflective and serious in her look at her struggle with sickle cell disease and ways it has affected her life and livelihood, especially during her years in TLC. It's occasionally juicy as well, including silly (and sometimes dangerous) tour antics and memories of the now-deceased Lisa "Left-Eye" Lopes.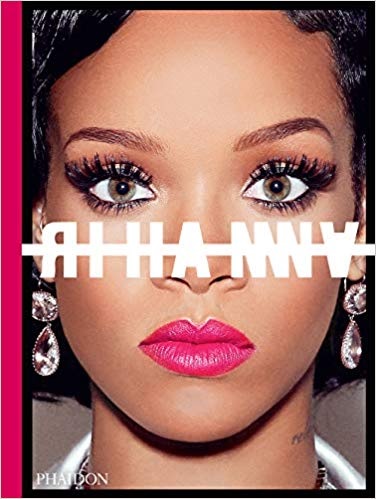 From another star with the power to fill arenas, see the gigantic, gorgeous, visual feast that is The Rihanna Book (Phaidon, $150). Rihanna's luxe, large-format volume features more than 1,000 images from throughout her life and is spectacular to behold.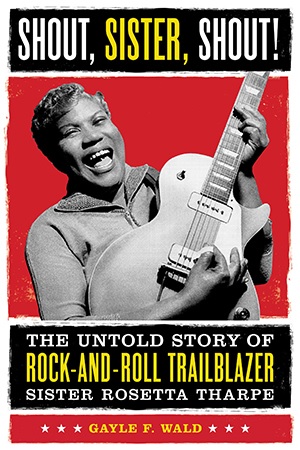 Finally, travel back in time with Shout, Sister, Shout!: The Untold Story of Rock-and-Roll Trailblazer Sister Rosetta Tharpe (Beacon, $18). Gayle Wald paints a riveting and thorough portrait of Tharpe, who blended and transcended genres, based on interviews with more than 150 people who knew her. Tharpe's influence on rock is hard to overstate: "Gospel crossover celebrity? A woman who played guitar 'like a man'? A rule-breaking black rocker before rock and roll? All of these formulations work," writes Wald, "but only to a certain degree. For the rest, we'll need to invent a new story." Indeed, women have--and continue to.
--Katie Weed, freelance writer and reviewer