Satisfaction
Since March, I've been reading nonfiction about politics and social justice. Every so often I need a break, and re-read favorite novels with happy endings--satisfying happy endings, hard-won, the kind you read again and again for solace and warmth.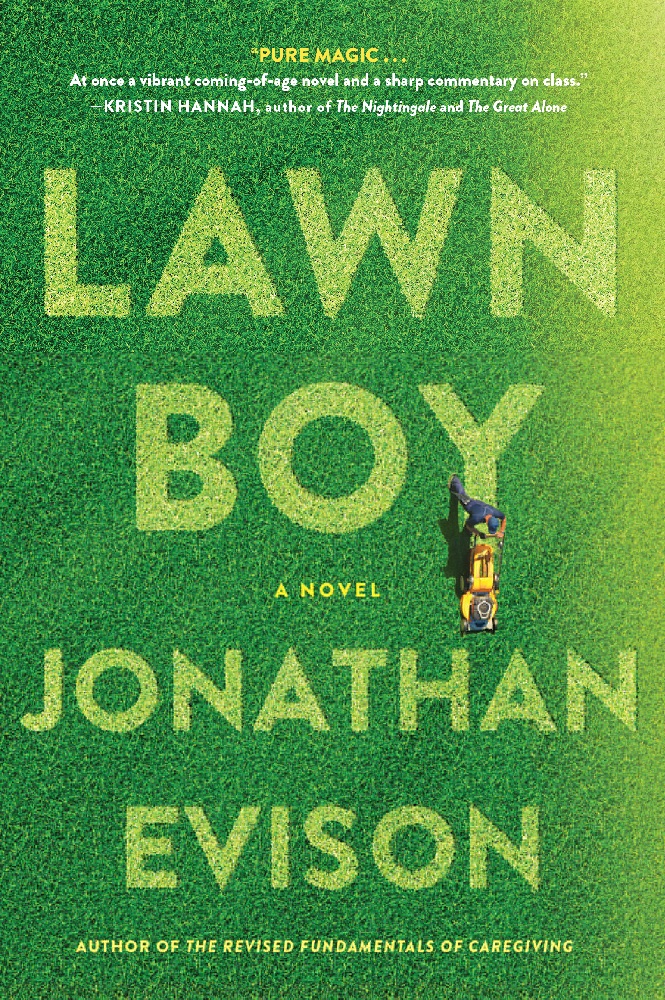 Jonathan Evison's Lawn Boy (Algonquin, $15.95) is just the ticket. Mike Muñoz, raised on the rez by a single mother, has dreams of starting his own lawn service, but is constantly thwarted in business and life. He perseveres--"I had poetry in my heart, goddammit"--and even finds unexpected true love. In Shelf's review, I wrote, "As he learns that no man is an island, he's able to see increasing moments of grace with his 'ragged tribe.' " And when that tribe ends up at Disneyland, the reader is in the happiest place on earth with them.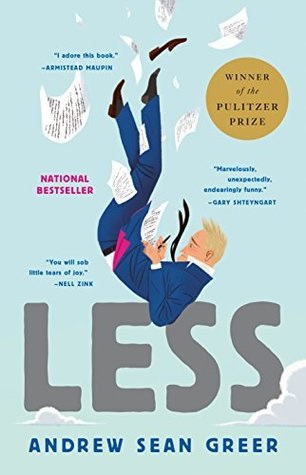 Andrew Sean Greer's Less (Back Bay Books, $15.99), which won the 2017 Pulitzer Prize for fiction, tells the story of Arthur Less, a so-so novelist about to turn 50. His ex-boyfriend is getting married. Arthur needs to escape the city, so he accepts a bunch of invitations to speak at marginal literary events, and weaves through lectures and misunderstandings from France to India, while reminiscing and mourning his lost love. At the end of this endearing and wise book, when Arthur comes home, he wonders why his porch light is on. Cue the happy tears.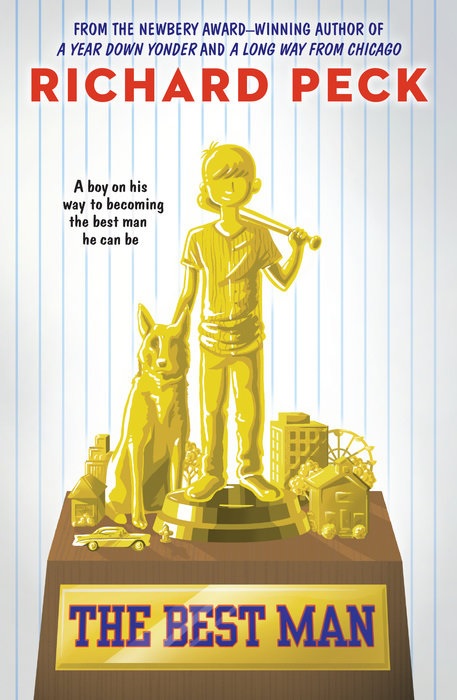 The Best Man (Puffin Books, $8.99) by the late Newbery Medalist Richard Peck may be a middle-grade novel, but the adults I've given it to have loved it, and rightly so. Told in the voice of immensely likable Archer Magill, it begins when he is 6, and ends with him at 12, bookended by two weddings. In between, Archer navigates family and school with a dry narrative. He has four role models--his grandfather, his dad, his uncle and his first male teacher. The ending is sweet, but the payoff is a few pages earlier. More happy tears. --Marilyn Dahl