The Art of Remembering
The power of childhood memory to comfort and reassure while confronting difficult truths is a theme explored with exquisite sensitivity in some of my favorite books from 2020. Offering original perspectives on the art of remembering, these titles dazzle with resplendent covers and faraway stories both real and fantastical against the backdrop of historic world events.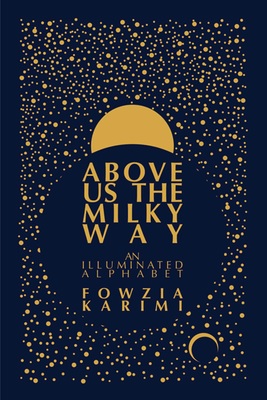 Above Us the Milky Way (Deep Vellum, $28), Fowzia Karimi's semi-autobiographical debut novel, is structured around the alphabet, telling a story in 26 parts enriched with photos and illustrations by the author. Karimi invites readers to join five enchanting sisters, relocated to the U.S. after the 1980 Soviet invasion of Afghanistan, as they reminisce about the tastes and smells of a home that no longer exists. A precious collage of memory fragments, the novel more than fulfills the magical promise of its celestial-themed cover inlaid with gold stars.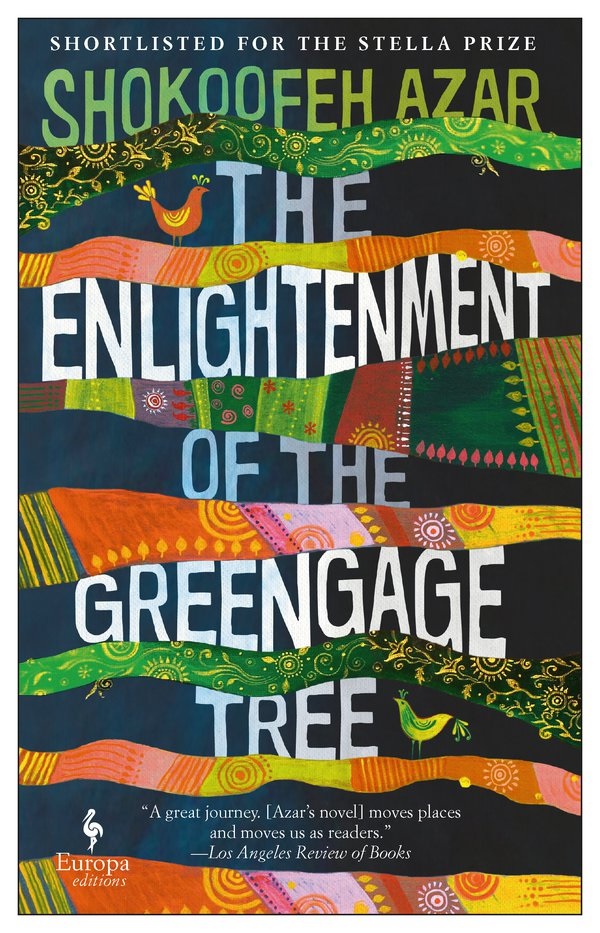 The ghost of a young girl named Bahar narrates The Enlightenment of the Greengage Tree (Europa, $18) by Shokoofeh Azar, translated from the Farsi by an anonymous translator and set in the immediate aftermath of the 1979 Islamic Revolution in Iran. Persian folklore and recollections of forbidden works of literature and philosophy offer mental escape to Bahar's family as they seek refuge from Revolutionary Guards in the ancient forests of Northern Iran. The colorful, pattern-layered cover gives nothing away of the revolution's terrifying reach.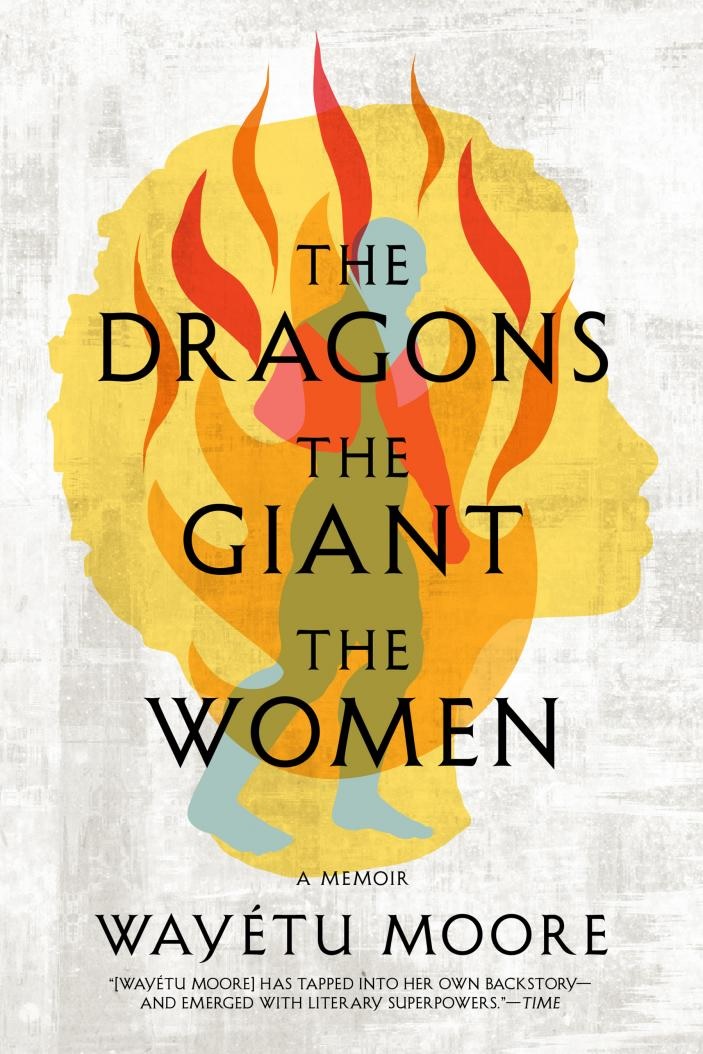 In contrast, the bold, vivid imagery on the cover of Wayétu Moore's stunning memoir, The Dragons, the Giant, the Women (Graywolf Press, $26) foretells the author and her family's daring escape out of Liberia during the country's first civil war in the 1980s. Paying tribute to the ancestral storytelling tradition of her elders, Moore shares mythically inspired childhood memories that helped her make sense of Liberia's upheaval. --Shahina Piyarali, reviewer