Teen Readers Recommend
In today's issue, three insightful teenaged readers share their love of books across genres--they review a contemporary fantasy steeped in ancient Greek treachery, a historical novel about a young Chinese American lesbian finding herself during the Red Scare and a young readers edition of a 2008 memoir about growing up Black in Baltimore. Thinking about the wonderfully diverse group of subjects represented in these books made me want to highlight some of the variety of subjects that can be found in YA in just the past few months.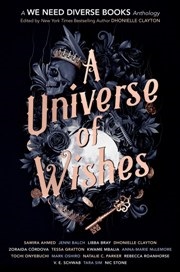 Editor Dhonielle Clayton's We Need Diverse Books fantasy anthology, A Universe of Wishes (Crown Books for Young Readers, $18.99), shows that "every voice [should] be allowed into every kind of space." Accomplished YA fantasy and science fiction writers present 15 stories for readers of all races, ethnic backgrounds, gender identities and sexual preferences, prioritizing marginalized voices--including BIPOC and trans and nonbinary individuals--while also acting as a mirror for people living in poverty or with chronic illness.
Theatrical flair, competition between a rising star and a pop diva generate excitement and tension in Dana L. Davis's #ownvoices Roman and Jewel (Inkyard Press, $18.99). A charged love story about passionate characters balancing life, work and relationships, this contemporary realistic novel explores the idea of destiny, accepting a person's flaws and daring to grasp everything desired. Exhilarating and irresistible, the book is an entertainingly dramatic and satisfying teen romance.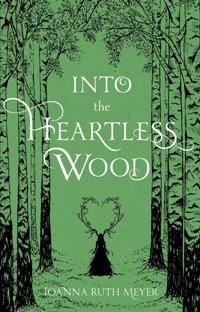 Into the Heartless Wood by Joanna Ruth Meyer (Page Street Kids, $18.99) is an intense and haunting fairy tale tinged with horror and filled with beautiful imagery of nature and love, gorgeously written and emotionally fulfilling. Meyer uses poetic language and imagery to ratchet up the intensity. She also uses a blend of prose and verse, creating an atmospheric fairy tale that is bewitching and unforgettable. --Siân Gaetano, children's and YA editor, Shelf Awareness