Week of Friday, November 25, 2022
Through printing issues, delays and supply-chain disruptions, this year has still brought a ton of splendid reading material for children and teens. Our 2022 Best Children's and YA Books encompass age ranges and genres. Included are gorgeously illustrated picture books that cover everyday experiences--both nonfiction and fiction--as well as stories of mythic proportions and cat-sized fears. Our middle-grade and young adult titles include fiction and nonfiction that embrace courage, despair, terror and triumph. Click through to see our top picks for 2022. (Shelf Awareness's Best Adult Books will be announced December 2.)
Picture Books
Boobies by Nancy Vo (Groundwood Books)
Every Dog in the Neighborhood by Philip C. Stead, illus. by Matthew Cordell (Neal Porter Books)
Kapaemahu by Hinaleimoana Wong-Kalu, Dean Hamer and Joe Wilson, illus. by Daniel Sousa (Kokila)
Magnolia Flower by Zora Neale Hurston, illus. by Loveis Wise, adapted by Ibram X. Kendi (Amistad Books for Young Readers)
Mina by Matthew Forsythe (Paula Wiseman Books)
Mushroom Rain by Laura K. Zimmermann, illus. by Jamie Green (Sleeping Bear Press)
Nana, Nenek & Nina by Liza Ferneyhough (Dial Books)
Powwow Day by Traci Sorell, illus. by Madelyn Goodnight (Charlesbridge)
The Flamingo by Guojing (Random House Studio)
Middle-Grade and YA
Ain't Burned All the Bright by Jason Reynolds, illus. by Jason Griffin (Caitlyn Dlouhy/Atheneum)
All My Rage by Sabaa Tahir (Razorbill)
Choosing Brave: How Mamie Till-Mobley and Emmett Till Sparked the Civil Rights Movement by Angela Joy, illus. by Janelle Washington (Roaring Brook Press)
Family of Liars by E. Lockhart (Delacorte Press)
I'm the Girl by Courtney Summers (Wednesday Books)
In the Key of Us by Mariama J. Lockington (Farrar, Straus and Giroux)
Moonflower by Kacen Callender (Scholastic)
Our Crooked Hearts by Melissa Albert (Flatiron Books)
Seen and Unseen: What Dorothea Lange, Toyo Miyatake, and Ansel Adams's Photographs Reveal About the Japanese American Incarceration by Elizabeth Partridge, illus. by Lauren Tamaki (Chronicle Books)
The Ogress and the Orphans by Kelly Barnhill (Algonquin Young Readers)
The Door of No Return by Kwame Alexander (Little, Brown Books for Young Readers)
Best Children's & YA of 2022
Children's & Young Adult
Great Reads
Great Gifts for Kids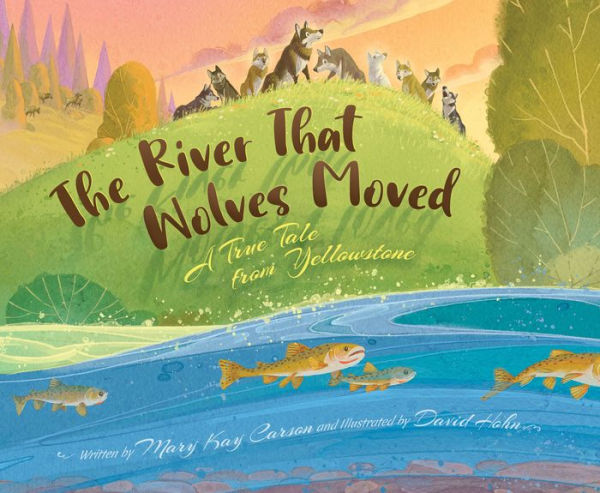 Did you miss Shelf's Children's and YA Gift Issue? If you have a child, tween or teen in your life, you'll want to see these selections. For sprouting scientists, there's The River that Wolves Moved by Mary Kay Carson, illustrated by David Hohn, about "the cascading positive effects of wolves" on Yellowstone National Park. For the fantasy focused, Bravely by Maggie Stiefvater and The Storyteller's Handbook by Elise Hurst may hit the spot. And for something to affirm the joy in little ones, check out Breanna J. McDaniels and Tonya Engel's Impossible Moon and I Can See You by Rosemarie Avrana Meyok and Michelle Simpson. Plus so much more!
Our features spotlight Neal Shusterman, for the 15th anniversary of Unwind, and recent MacArthur winner Robin Wall Kimmerer, author of Braiding Sweetgrass for Young Adults.
Check it out here!

Great Reads
Gifts for Young Chefs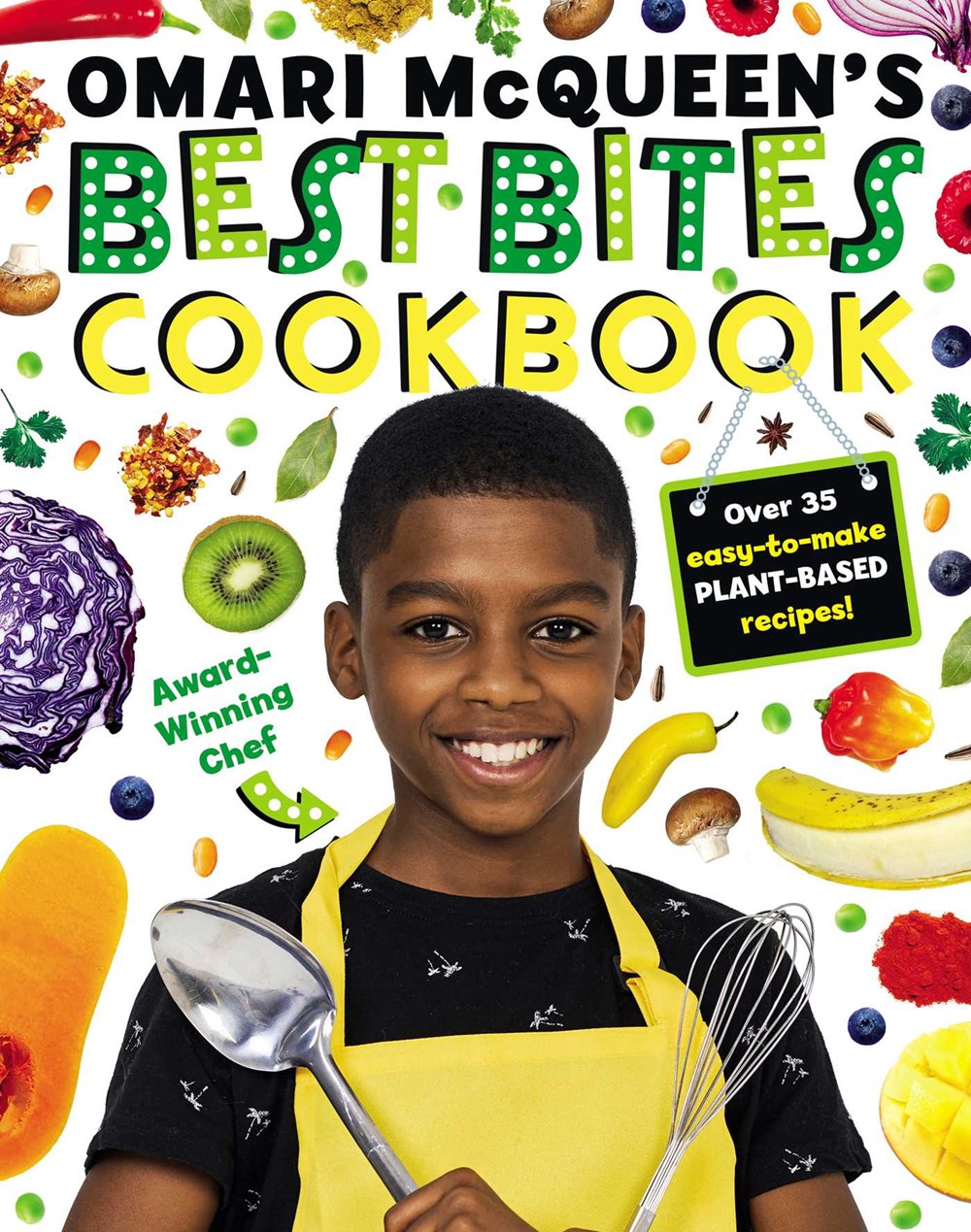 Did you miss Shelf's round-up of cookbooks that make great gifts for young people? Whether young people are novice cooks or aspiring chefs, 2022 gave them tons of fabulous options for expanding their collection of recipes. Here we have books for a range of ages in a variety of different formats, including traditional cookbooks, nonfiction explorations of food and picture book stories with bonus recipes.
These are books that will get kids in the kitchen, including celebrity chef Gaby Melian's family recipes in Gaby's Latin American Kitchen, and vegan recipes from the Caribbean British celebrity chef in Omari McQueen's Best Bites Cookbook.