An Immortal Adversary
I recently listened to a lecture by the esteemed oncologist-writer Azra Raza who discussed the radical imbalance between research funding allocated to cancer treatment versus prevention. It helped me understand why, despite millions of dollars devoted to curing cancer, we haven't made enough progress in eradicating the disease.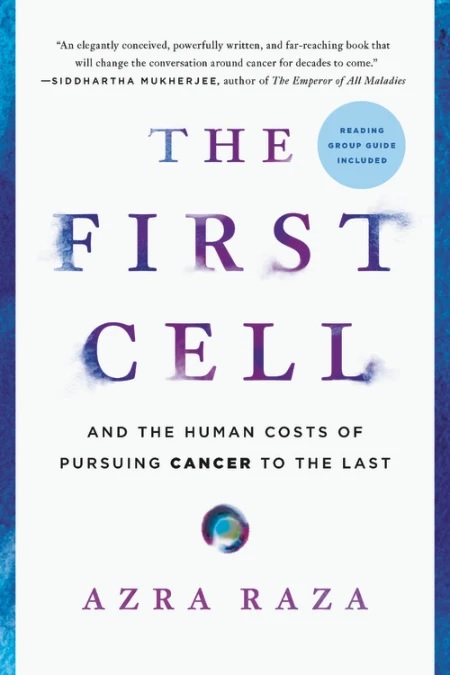 Raza passionately advocates in The First Cell: And the Human Costs of Pursuing Cancer to the Last (Basic Books, $17.99) for more dedicated research on tracking down initial deviant cells before they lead to cancer. Instead of a "war on cancer" narrative, Raza's approach is a studied negotiation with an ancient, persistent enemy, a strategy for which early detection is the most effective tool.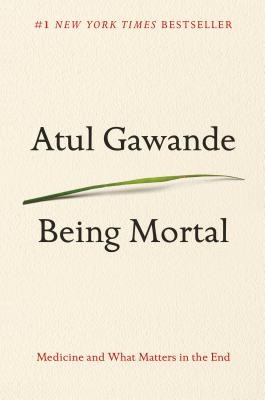 In Being Mortal: Medicine and What Matters in the End(Picador, $17), surgeon Atul Gawande shares with readers his experience caring for chronically ill cancer patients and the importance of offering not just toxic treatment options that amount to "physical torture," but also the comfort, guidance and realistic assessments of quality of life that will gently help patients face their own mortality. This resonated with me, the idea that a dignified ending on one's own terms might be preferable to one aggressive treatment after another in a sterile hospital setting.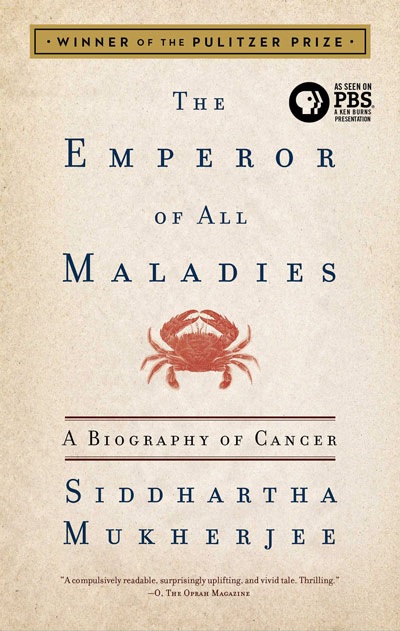 The Emperor of All Maladies: A Biography of Cancer (Scribner, $20) by physician Siddhartha Mukherjee is, in the author's words, "an attempt to enter the mind of this immortal illness, to understand its personality, to demystify its behavior." Mukherjee connects science and medicine with culture, history, literature and politics to assess whether it is possible to eradicate cancer from our bodies and societies forever.
These three titles are elegant works of literature that engage readers with cancer narratives in layman's terms from a medical perspective and offer uplifting accounts of compassion and humanity in our timeless struggle with an immortal adversary. --Shahina Piyarali, reviewer