In Gratitude for the Lives of Three Giants
"Your books must be printed on scar tissue," a librarian once told editor Dick Jackson, as he proudly recalled during his keynote at the Cooperative Children's Book Center in Madison, Wis., in 1995.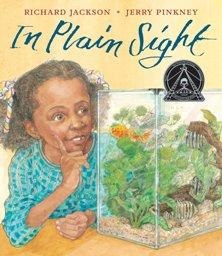 To think of Dick Jackson, who died last month, is to think of his bravery--publishing Judy Blume's Are You There, God? It's Me, Margaret (1970), for instance. It taught so many of us blossoming women what was happening with our bodies, yes, but more importantly it validated the questioning that comes with young adulthood. Chris Raschka's Yo! Yes? Brian Floca's Moonshot. Cynthia Rylant's Missing May. As editor, Jackson took journeys with creators that pushed new frontiers, and then became an author himself with In Plain Sight (Roaring Brook, $17.99), a picture book illustrated by Jerry Pinkney.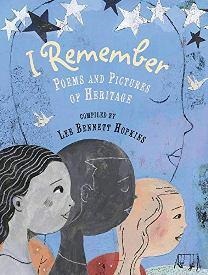 Lee Bennett Hopkins, who passed away in August, ushered dozens of new poets into the field of children's books, introducing them to editors, and their work to children, librarians and booksellers. His own journey began in 1969 with a wish to introduce Langston Hughes (Knopf) to children; he often included a poet's early work in his many anthologies, and championed poetry in schools, libraries and bookstores. How fitting that he leaves I Remember (Lee & Low, $19.95) as his parting gift. Not all writers make good teachers. Lee Bennett Hopkins was both.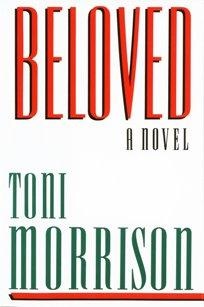 So was Toni Morrison, whom we also lost this year. I heard her speak at Princeton; Morrison was not yet on the faculty, and I was visiting a friend, who was writing her senior thesis on Song of Solomon. Morrison read from her not-yet-published Beloved, the scene in which Paul D stands behind Sethe, stirring a pot on the stove, tracing the tree-shaped scar on her back. She held us spellbound.
In gratitude for these three giants in the field of writers and teachers. --Jennifer M. Brown, senior editor