April Is the Cruelest Month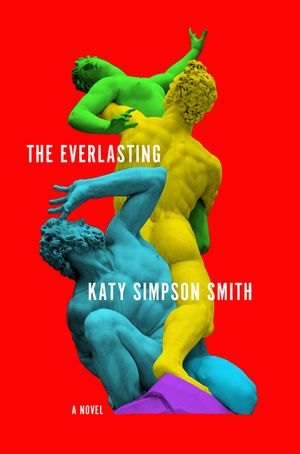 One of my favorite scenes in Katy Simpson Smith's marvelous third novel, The Everlasting (reviewed below, Harper, $28.99), has the ninth-century monk Felix introducing his young companion Mino to the monastery brethren. Since Felix is the resident crypt-keeper, the friends he is introducing Mino to are dead, decaying until their bones may be placed lovingly and more compactly in a deeper chamber. "Come," Felix implores, "take his hand and tell him your name.... Do you feel his warmth?" An understandably nervous Mino replies that no, he doesn't. "That's because his hand is really in Christ's," Felix explains, "and this is only a sheet of canvas."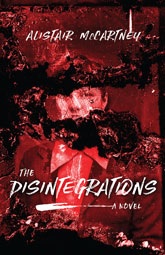 A global pandemic may seem like the worst--or most perfect--time to consider death as an extraordinarily dynamic canvas for literary contemplation. Alistair McCartney's narrator in the ruminative work of fiction The Disintegrations (Univ. of Wisconsin, $17.95) is explicitly obsessed with the subject, and I think he might enjoy Felix's company more than Mino does. "I like the way they handle it on Mount Athos, the all-male monastery on an isolated rocky island in Greece," McCartney writes. He then details their process of allowing the dead to decay before washing their skeletons in red wine and meticulously placing them in the ossuary.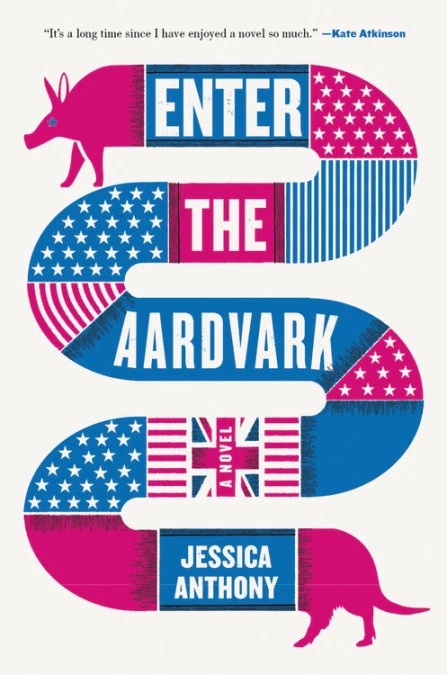 Felix sees the magnificence without losing sight of death's gravity; McCartney sifts through its more granular aspects. Neither loses sight of its peculiar humors. This improbable source of comedy manifests in Jessica Anthony's oddball satire Enter the Aardvark (Little, Brown, $26), when a stuffed aardvark lands on the doorstep of a closeted Republican congressman--a curious memento mori from his now-deceased lover. Inherited taxidermy is also the driving force of Kristen Arnett's Lambda finalist Mostly Dead Things (Tin House, $15.95, available in paperback next week), a morbidly funny novel about a woman who takes on her father's trade after his death by suicide, and the family falling apart around her.
If the only certainties in life are death and taxes, these four books demonstrate that one can still be enjoyable to read about.