Poetry Connections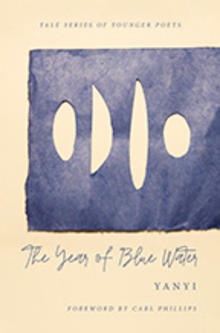 "I am reading around trying to find my emotional present," Yanyi writes in The Year of Blue Water (Yale, $20), selected for the Yale Series of Younger Poets by Carl Phillips. To me it resonates as an evergreen line, perfect for the eve of Poetry Month. When am I not doing this? How else would I understand myself, if not by taking this snippet and the next to compare against the narrative of my own experience?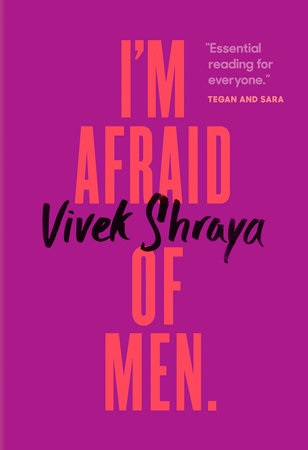 For the poet, the present is riddled with trapdoors into anxiety, despair, alienation--a psychological terrain that guarantees bewilderment--but which he renders in sleek, crisp prose poems. "When I was a woman, I didn't feel the same as them, or they to me," Yanyi explains, and the line reminds me of how poignantly Vivek Shraya says, "When I was a man, I too was obsessed with being a good man," in her book-length essay, I'm Afraid of Men (Penguin, $16).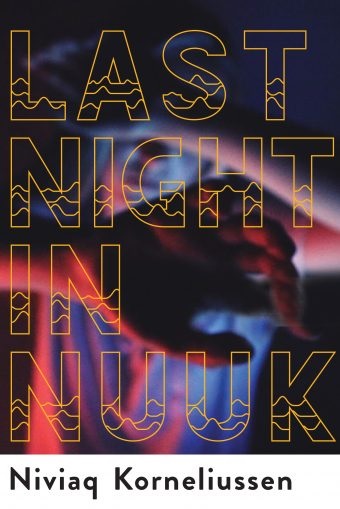 While their trajectories diverge, both writers confront past dissonances that have culminated in a desire for change in the present moment. And in the spirit of "reading around," these urgent lyrics intersect for me with the distressed character Inuk's journal entry in Niviaq Korneliussen's fluid, unpredictable novel, Last Night in Nuuk (Black Cat/Grove, $16): "Don't give up when you can't find your way.... You'll find your home when you find yourself: go in."
All three put necessary language to the fiery yearning to shed what has not worked, or perhaps has simply lost its use, in favor of something better.
Spring is here, as spring will be again and again. One emotional moment passes to become the next, and I'm certain there will be something good to read around there, too. --Dave Wheeler, associate editor, Shelf Awareness